Take a walk on the Wild side . . .
Information
environment
The Wild Coast has a comparatively high average rainfall, with the coastal belt receiving over 1000mm per annum.
THE GHOST OF THE PONDOLAND CENTRE Around the turn of the century, this attractive shrub was mentioned by Thomas R.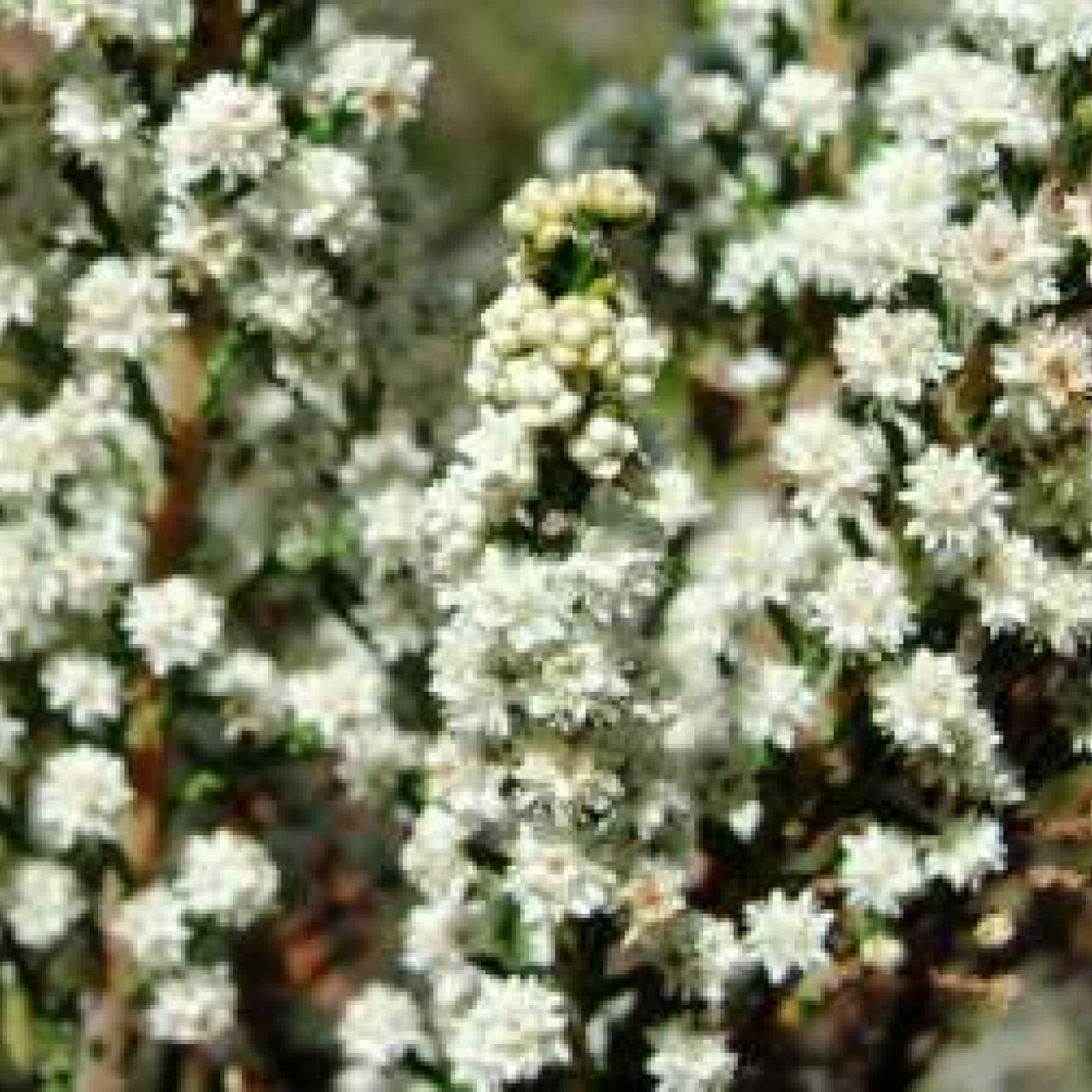 The terrestrial environment of the Wild Coast is commonly divided into two broad areas.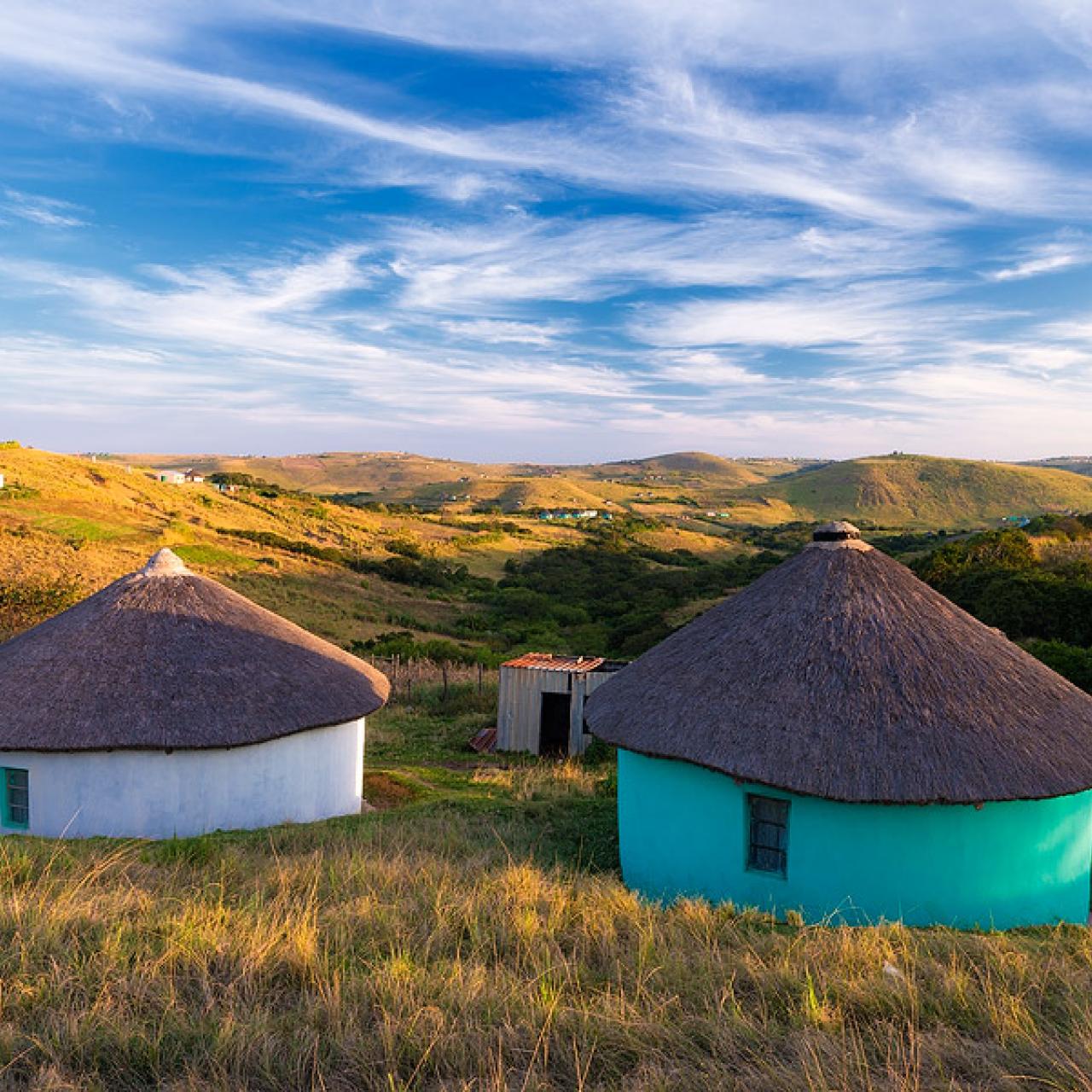 Gladioli are popular garden plants that have been cultivated in Europe for more than 250 years and are renowned for their striking, colourful flowers.