Take a walk on the Wild side . . .
Blogs » Earthworx's blog
The Kraal, Mpande
Over the last couple of months the Kraal Retreat,at Mpande, have been hosting my Eartworx workshops. We've had a tremendous response from the local community. It has been very successful and I hope to continue and expand my vision of uplifting the community in this area.
Being a retreat I thought it a good idea to incorporate the Mexican sweat lodge (Temazcal) at the Kraal.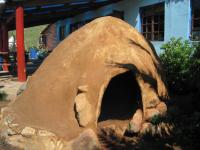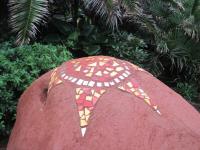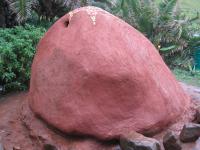 Hole in the Wall Nature Reserve links