Update on New Montessori School Project
Update on New Montessori School Project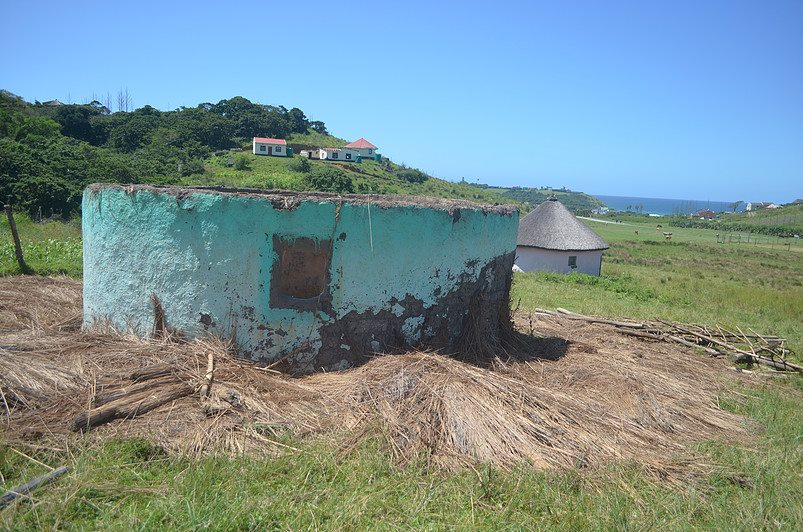 February was a busy month for us - human angels came to visit us!! Jacob and Bruun from Stichiting Obonto in Holland,(in conjunction with Canisius College) are sponsoring the refurbishment of our new Montessori pre-school. Halalala!
Then more human angels from Oudtshoorn/George/Argentina arrived. A huge thanks to Amy Markus, Michelle Nortje and Fridl de la Rey who arrived here with a packed bakkie and trailer with things for the school, as well as with Lucas Ghione.
Thank you for all the help, support and gates guys - you were super!
We have also changed our name this month and are now called Ncinci One's Montessori. The old thatch roof is off - new frame and thatch starting on Sunday and 4 new windows for the rondawel. Things are moving forward. Still looking for sponsorship for 10 children smile :)
Please contact me for further info. "We are on this road together"