SAMA National Conference 2016
SAMA National Conference 2016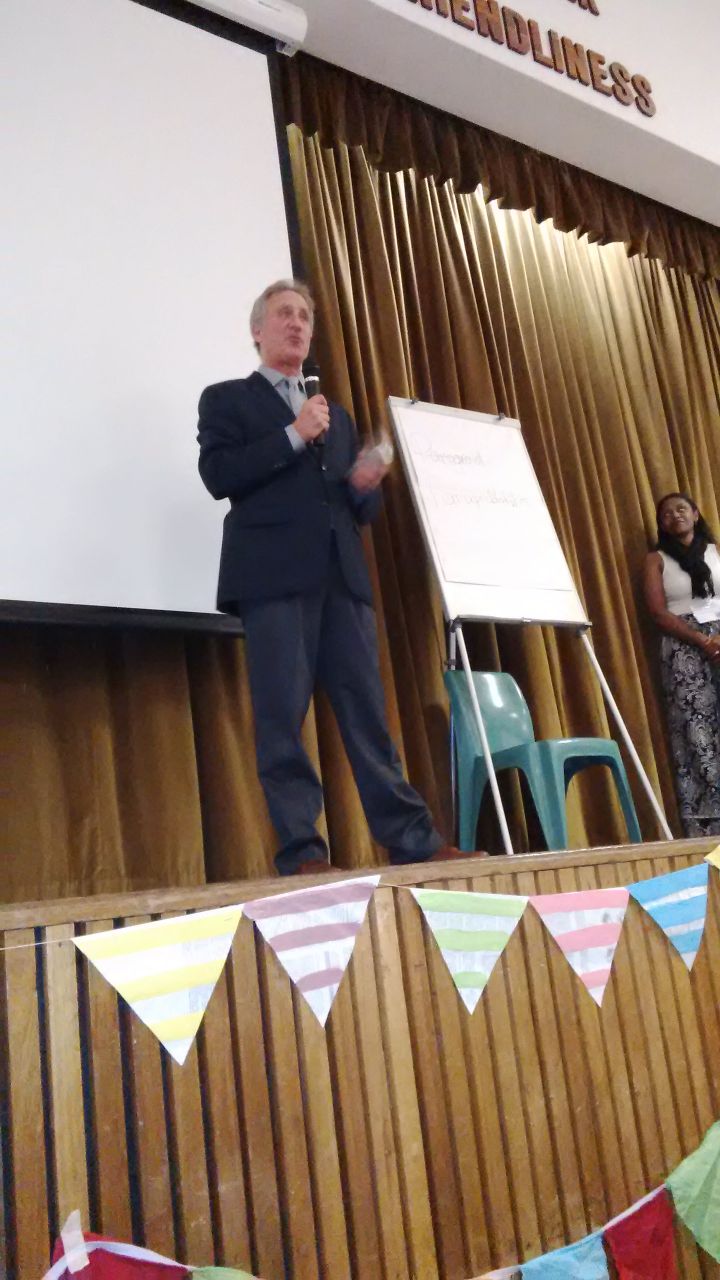 WOW! What a wonderful week it has been - I feel totally Refreshed, Renewed and Re-inspired - so well done to SAMA Con 2016 for living up to your name!
This blog is all about gratitude and thanks - Thank you to Jonathan Wolff for the totally inspiring and humerous talks you gave - I will be taking your lessons forward with me, on my Montessori journey at Ncinci One's Montessori, thank you.
A huge thank you to the Montessori community who supported us and bought The Paper Protea centre pieces - we collected a total of R2190!  Thank you to SAMA for creating this fundraising initiative - we really appreciate the support!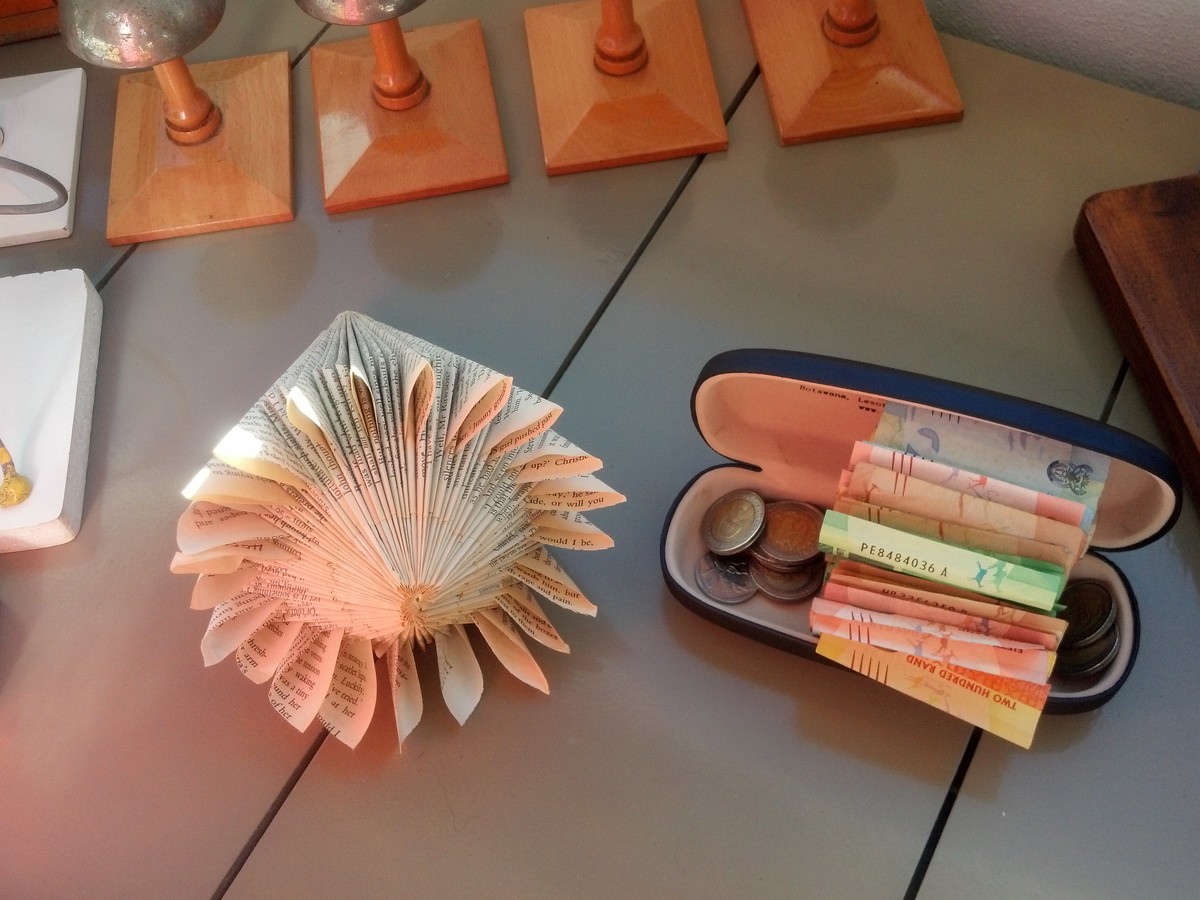 Ncinci One's Montessori has brand new second hand furniture and materials with thanks to Jacky Price, Bronwyn from Alex Blaike, Jeanne Ackerman, Janis Caplen from Noordhoek Montessori and Ms Anonymous who left a box with Knobbed Cylinders and other sensorial material. Our indoor environment is nicely improved - thank you!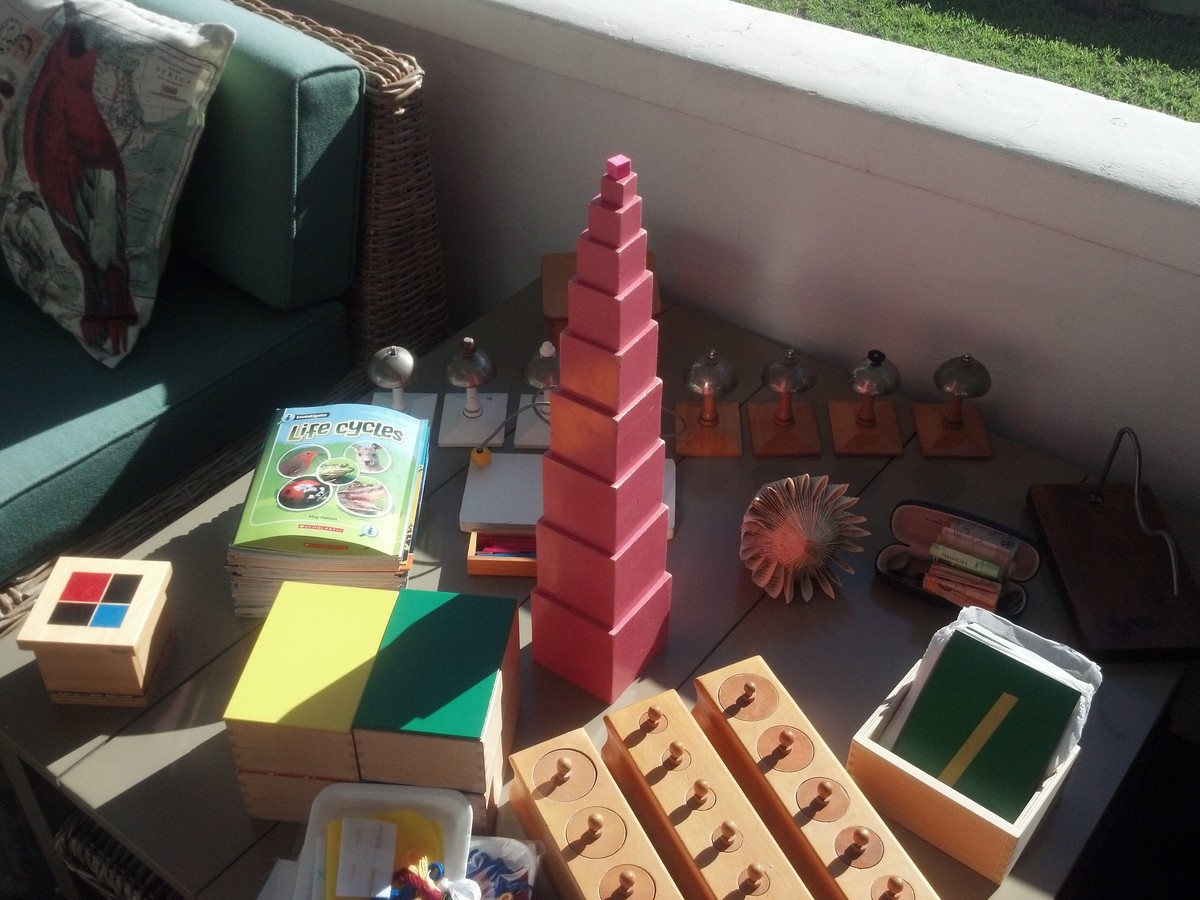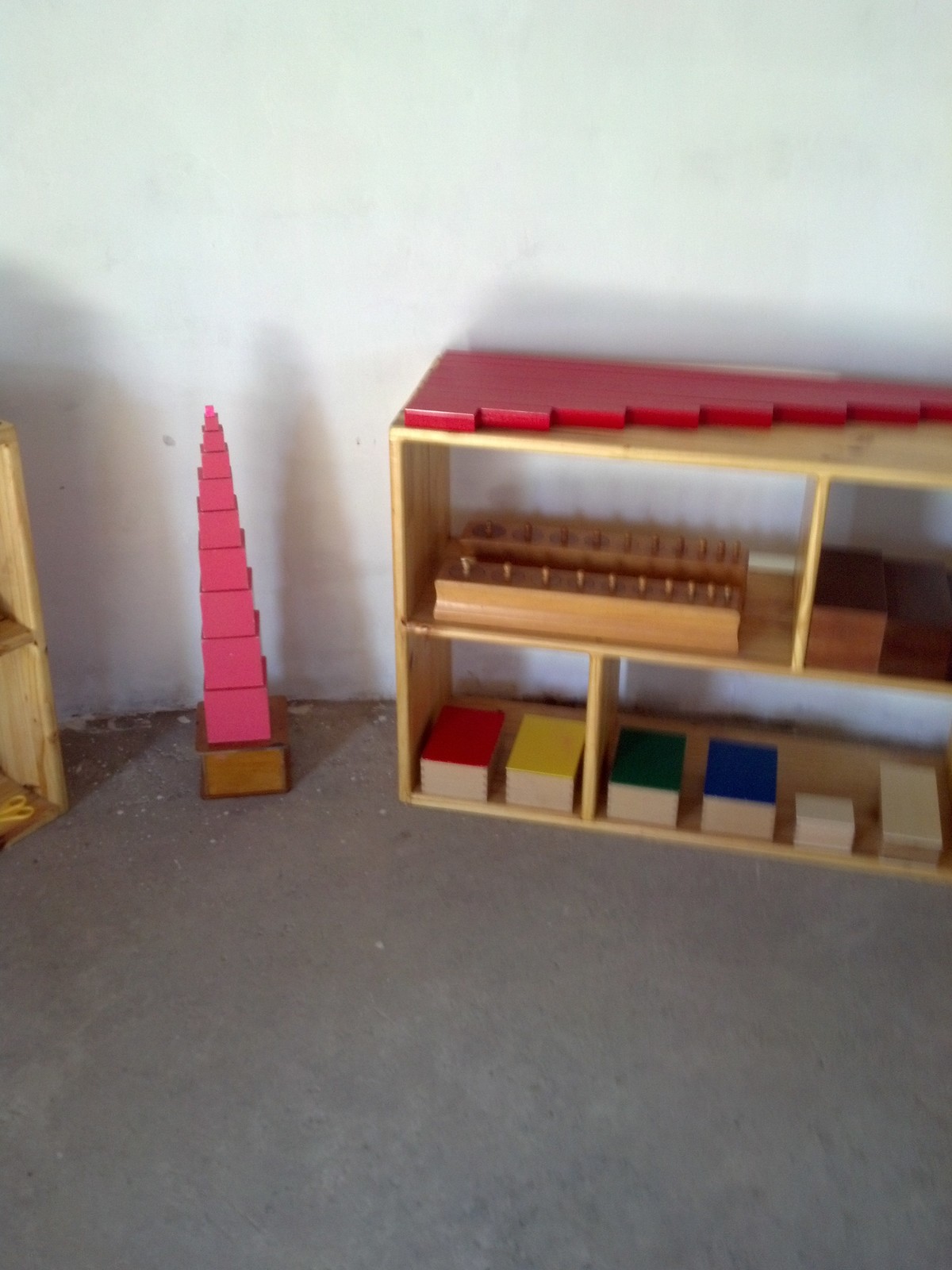 Thank you very much to Jacky Price and the SAMA Exco for organising a super conference - it was lovely meeting new people and re-connecting and improving relationships with other Montessorians!
Thank you kindly to the Baz Bus for transporting me for the 50 hours travel time....your drivers are  great and the journeys are good.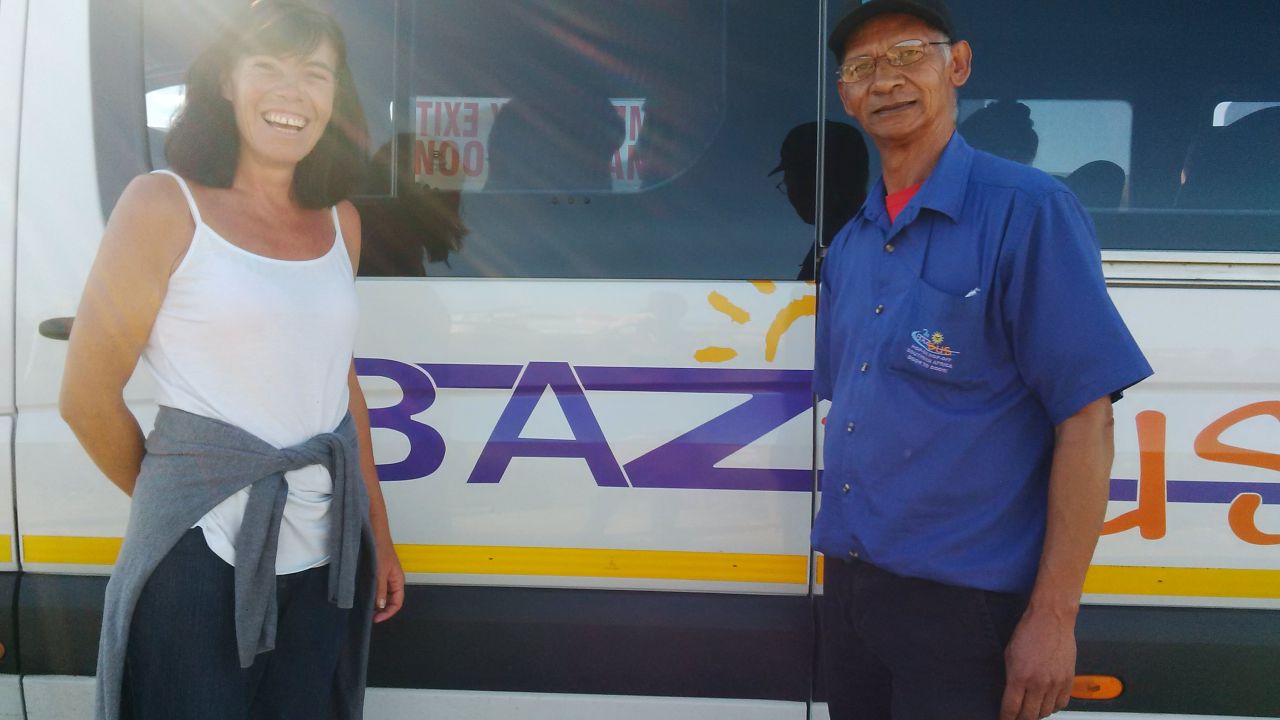 Thank you to Sunita Parmar-Khoza for your help in 'marketing' Ncinci One's Montessori - another sponsor on board, thanks to you!
I am all thanked out for now, will be back tomorrow.
Dawn and the abantwanas