Progressing Steadily
Progressing Steadily
Things have been progressing steadily at Ncinci One's Montessori and we were very lucky to get exposure for our project in the Daily Dispatch Newspaper, as well as a 10 minute radio interview on the Power FM  breakfast show.  I think our name is spreading nicely!  We have put up our new signage at the school (thank you JB) and now bear our proper name :-)  The kitchen has been painted and the fence is currently being made pig-proof.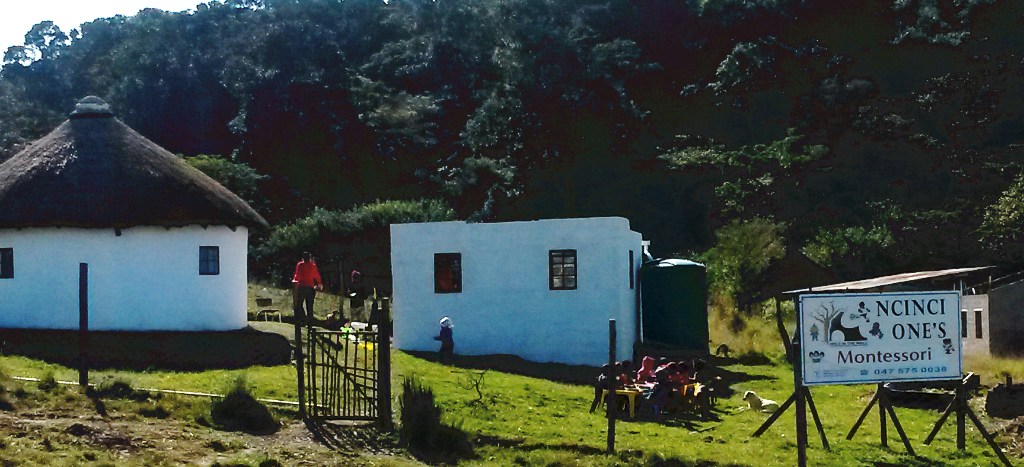 We have had 2 new children join us at Ncinci One's Montessori and now have 14 children attending daily, and 12 still on the waiting list.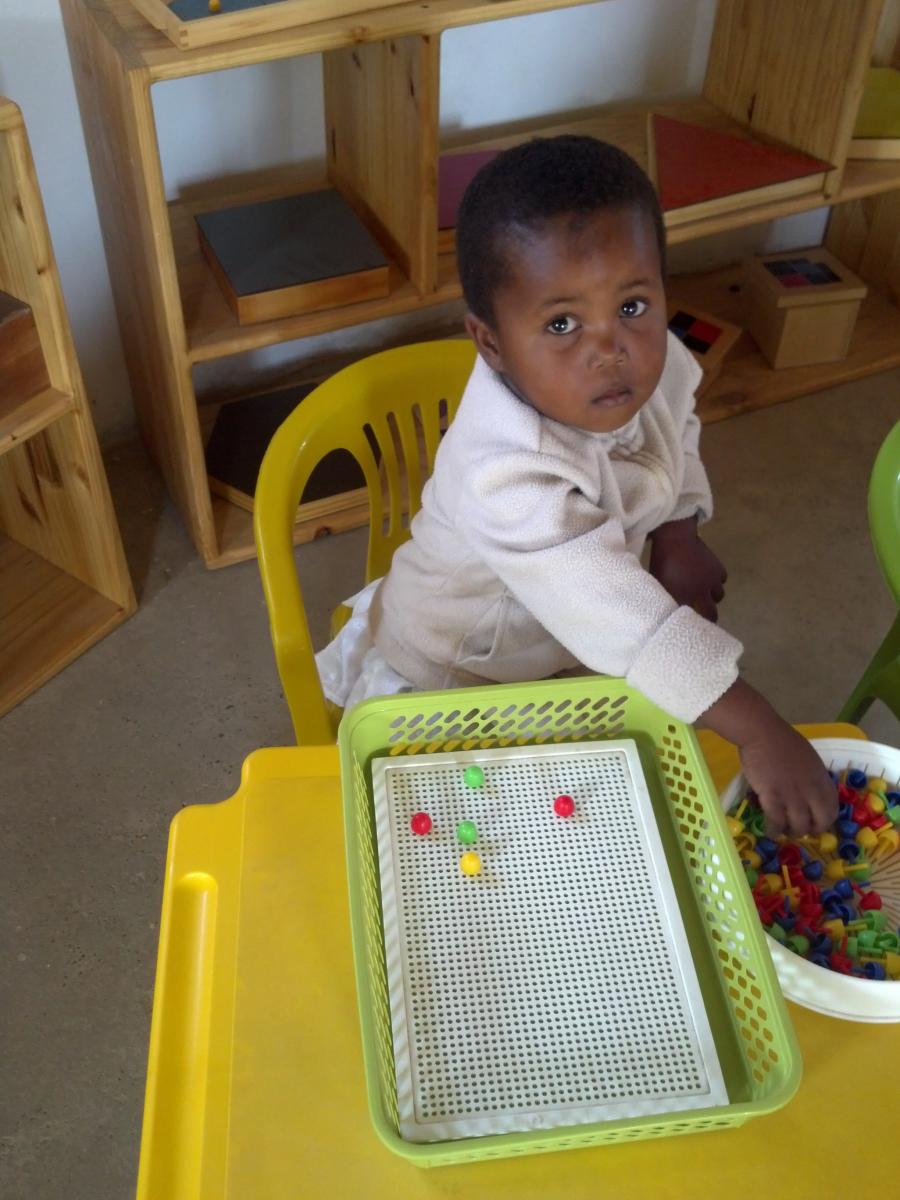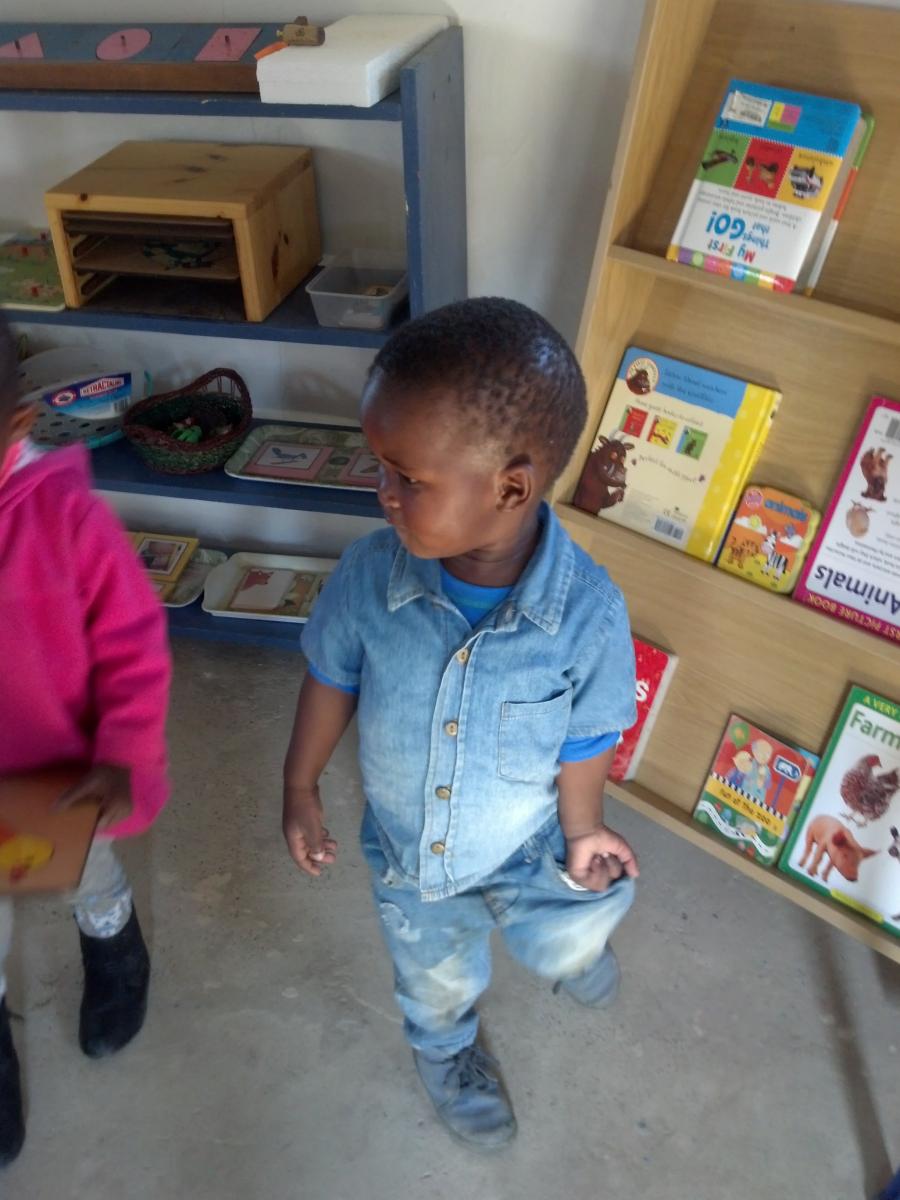 Ncinci One's Montessori has opened a FNB bank account in the name of the school - to make payments and donations easier for you. We are still looking for sponsors for 4 children to make our project sustainable.  If any group of colleagues, friends, clubs would like to play a part in positively changing the life of a young, rural child - please contact us.  We look forward to you walking this road with us!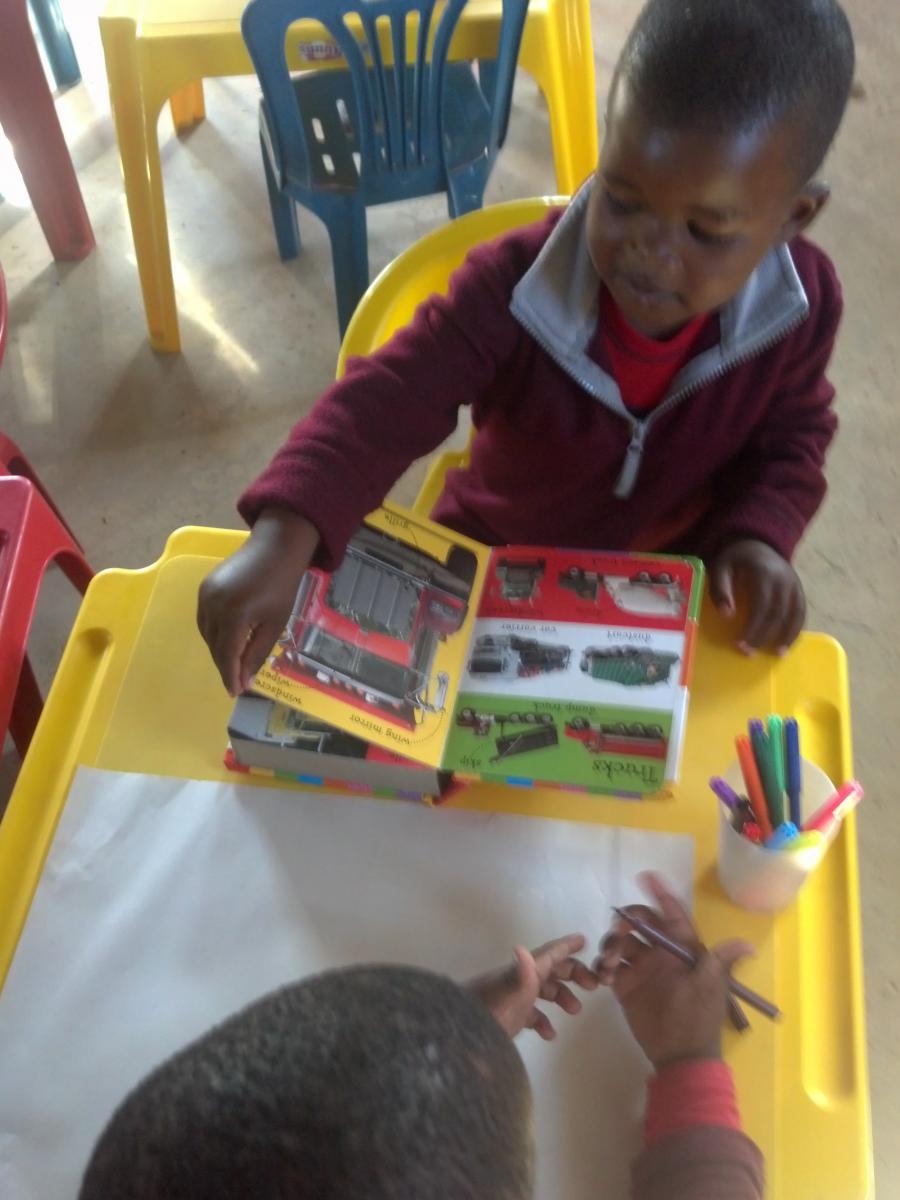 The children are exploring their environment with confidence and this is wonderful to observe. Stay well and we look forward to hearing from you!