Montessori in Action
Montessori in Action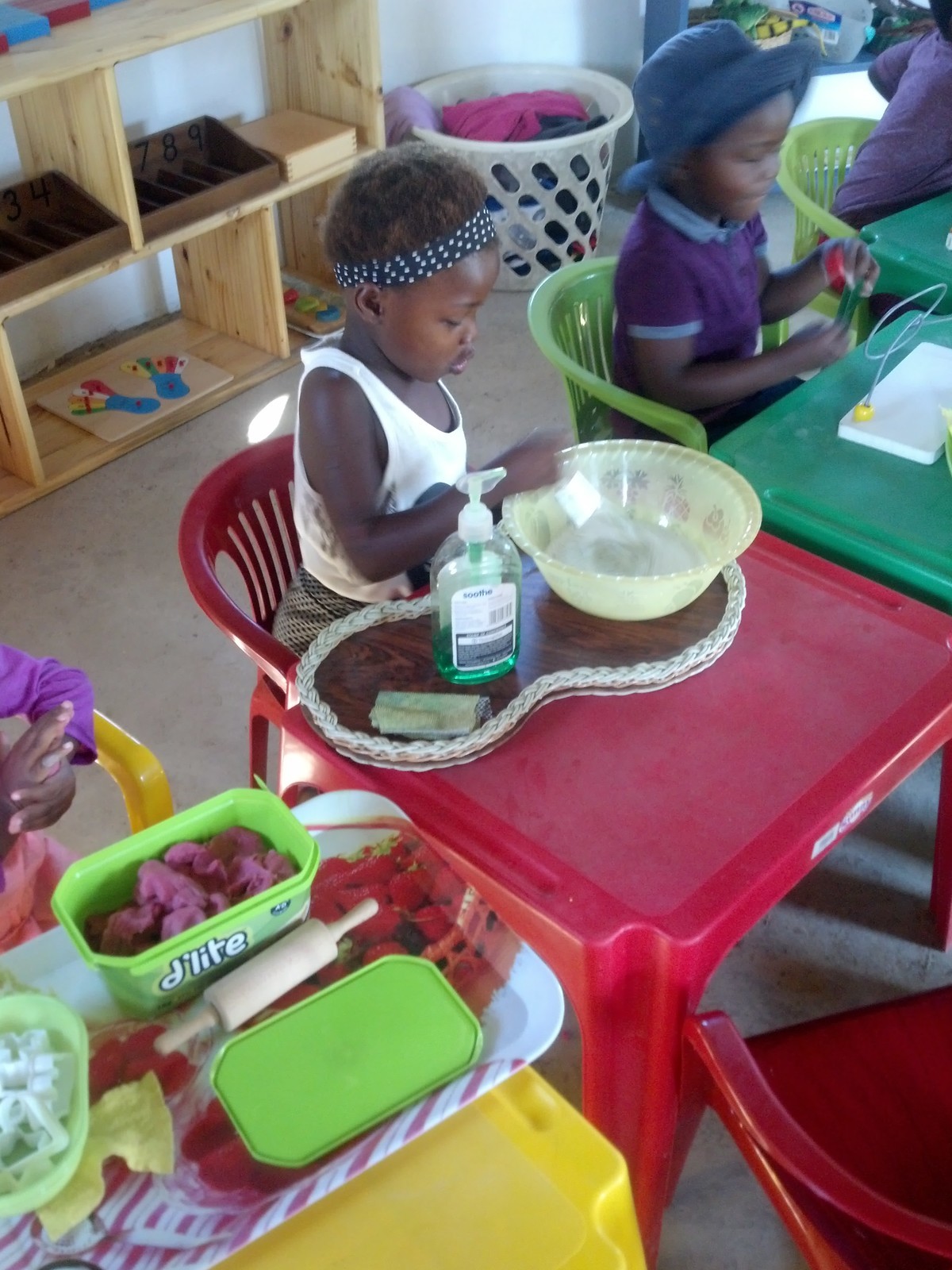 Observation has been the name of the game at Ncinci One's Montessori the past week, and am very happy with what I am observing. The children are becoming fully engaged with their indoor environment and this is wonderful to observe.
Corina, our assistant, is proving to be an excellent Story Teller, of traditional Xhosa life. She has the children in stitches at story time...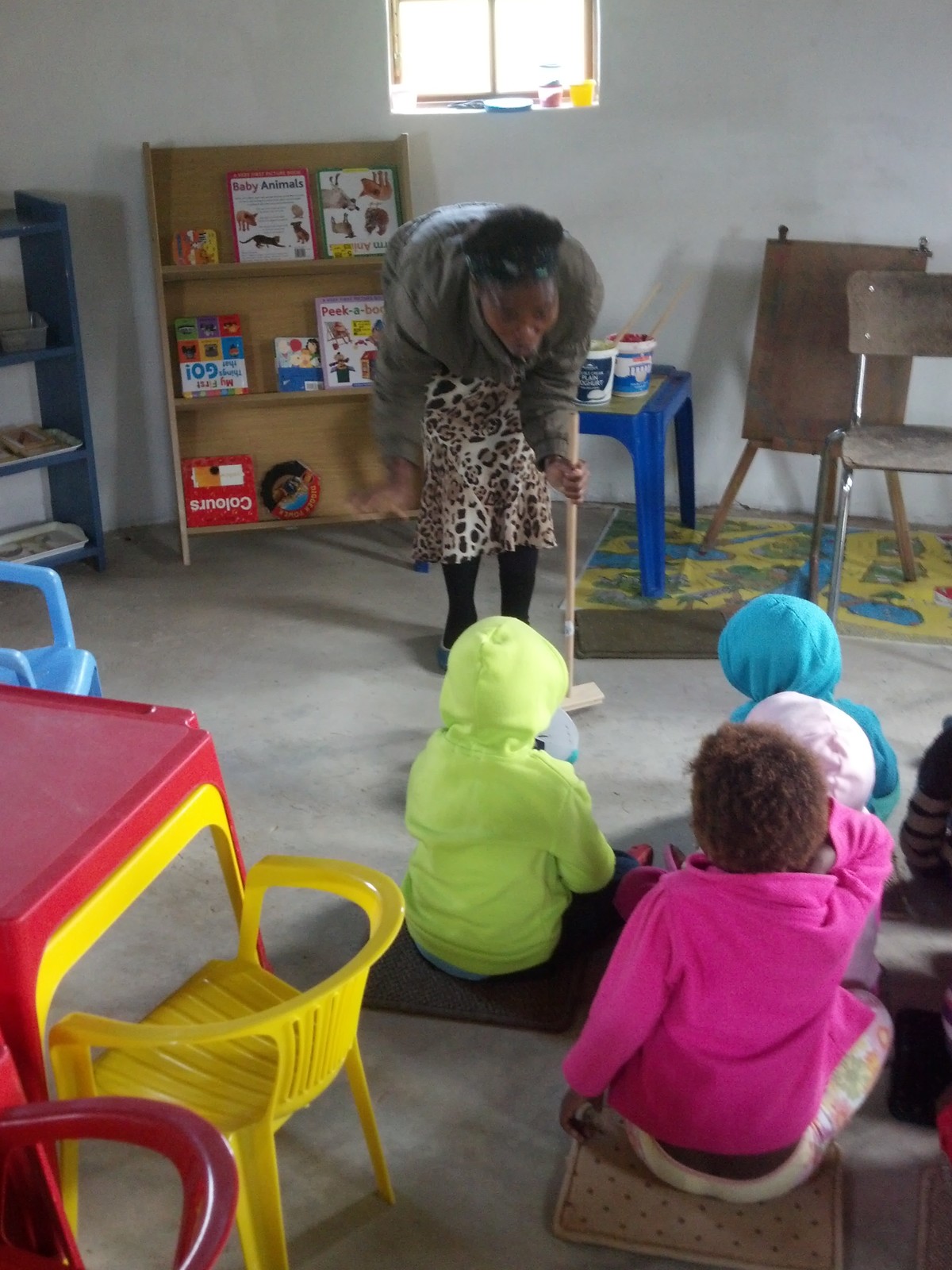 We all know how important movement is for small children and how happy they are when they can move freely.......
A very big thanks from all the Ncinci One's to Round Table Mthatha for the Spar Food Voucher - we really appreciate it and are eating well - Enkosi!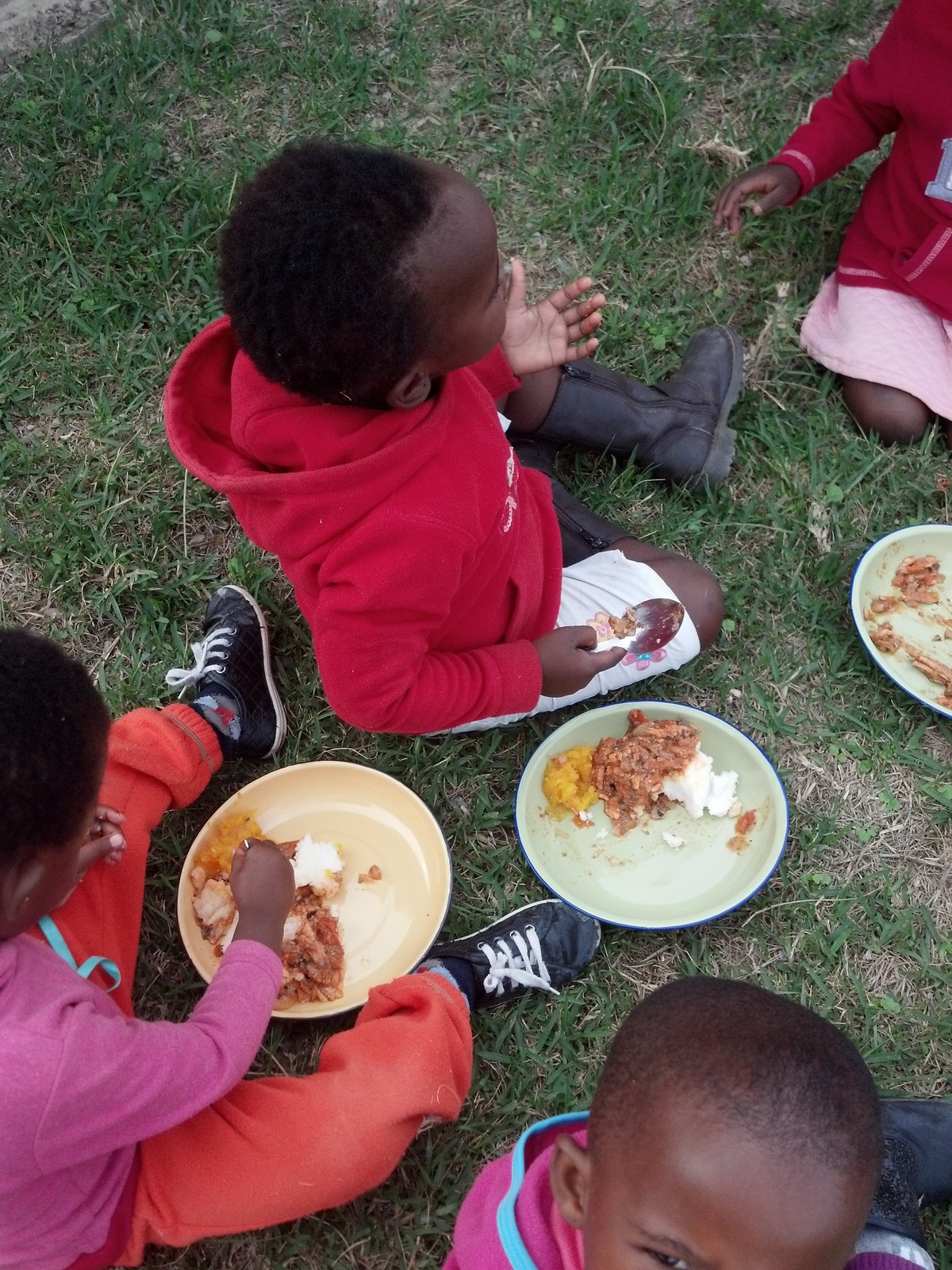 We are still looking for a few sponsors to join us on this road - we are almost sustainable!
We look forward to hearing from you.