May catch-up!
May catch-up!
Ncinci One's Montessori attended  the National SAMA Conference, which was held in Johannesburg at the end of April 2017.  It was a very well organised, inspirational conference and I have never networked as much in my life - it was really super!  Truly connecting with old Montessorians and meeting new one's.......absolutely divine! We are very pleased and excited to share the lovely news, that Garden Road Montessori have 'adopted' Ncinci One's Montessori as their charity for this year's fundraising.  A huge thank you to Delicia Moraleda and Garden Road Montessori for this wonderful opportunity.  Michael Dorer the keynote speaker, was a pure pleasure to listen to and I am sorry I could not attend his storytelling workshop.  All the speakers at the conference were really good - well done to the SAMA Conference Committee for a super event!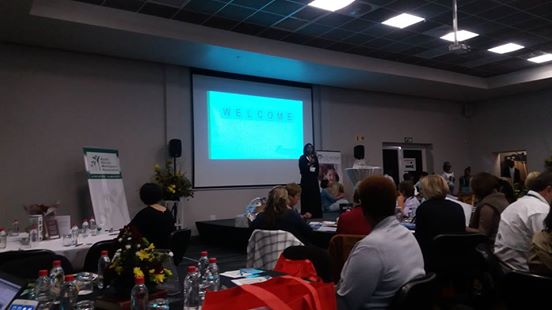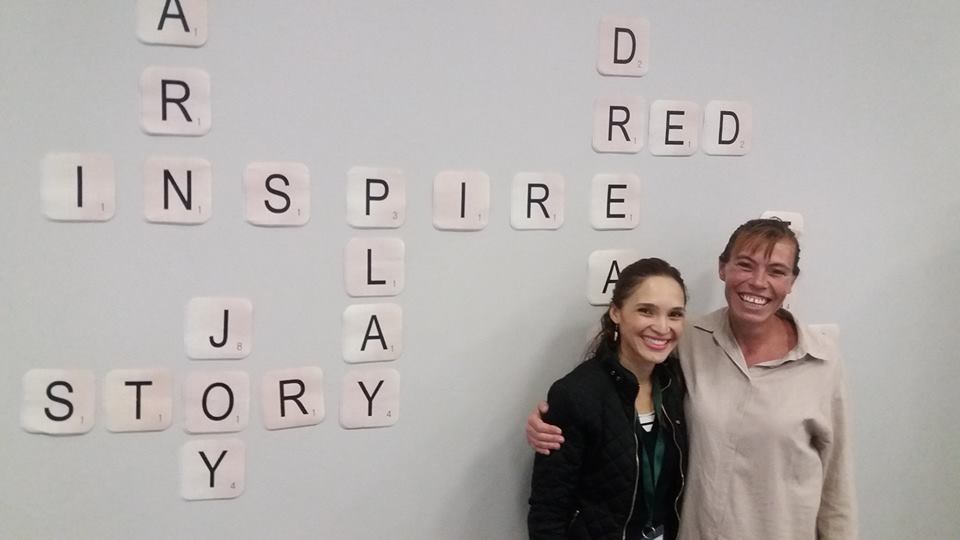 On Monday gone past, Ncinci One's Montessori received a visit from the Wellness Wagon, an excellent Starfish Greathearts Foundation initiative.  Driver Luzuko brought sister Louisa to check all the childrens ears, teeth, skin and breathing. 4 children were administered medication on sight, 4 children were referred to the clinic and the other 6 children are spot on health-wise.  The Wellness Wagon will be visiting Ncinci One's Montessori about every 2 months - and this way we keep our children healthy and happy.  A big thanks to Sustainable Coffee Bay and Bulungula Incubator for sharing this great facility with us and the other Junior Secondary Schools in the area.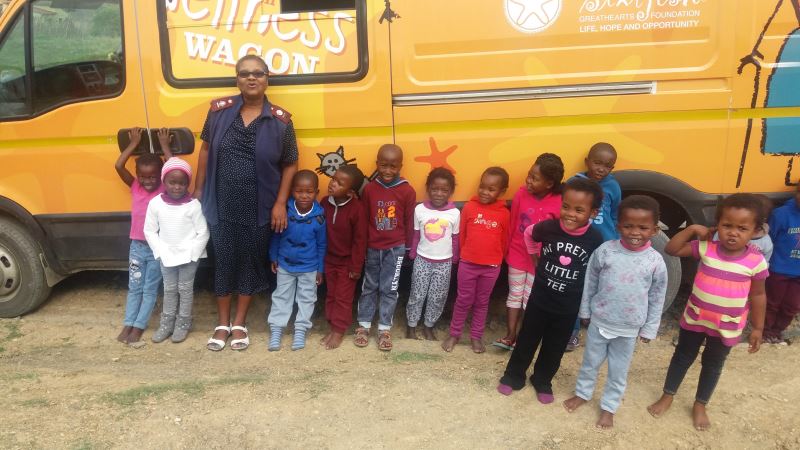 A special thank you to Bukelwa Salema and Zama Montessori Centre for the Large Movable Alphabet she donated to Ncinci One's Montessori at the conference.  It took just 3 days for the material to be used and enjoyed.  Thank for the donating the first piece of material towards our isiXhosa learning area - we really appreciate this useful gift.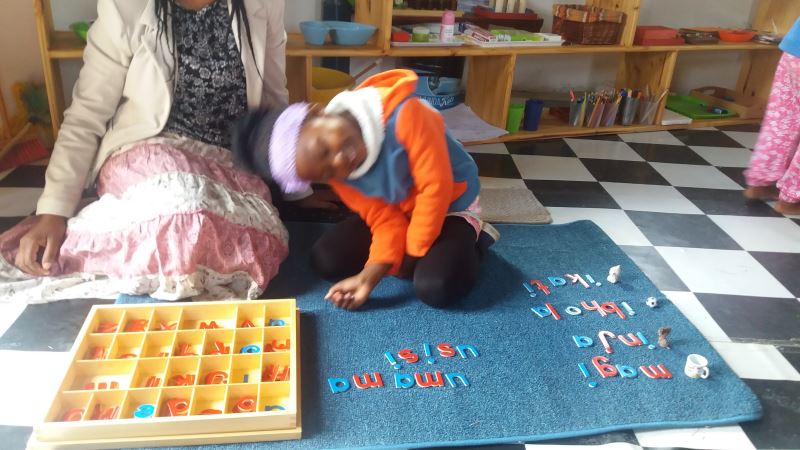 Time for foundations to be dug and expansion of Ncinci One's Montessori to start.
Stay well
Dawn and the Ncinci One's