Lovely Birthday week!
Lovely Birthday week!
WOW! Time really does fly when you are having fun. Ncinci One's Montessori celebrated it's 1st birthday this week and the week was full of good happenings again!
The best birthday present we received  is that we are all so excited about the new building that is going up and the expansion of our school!  We say a huge thank you to The Kamvalethu Foundation and Susan Gallagher for making this happen.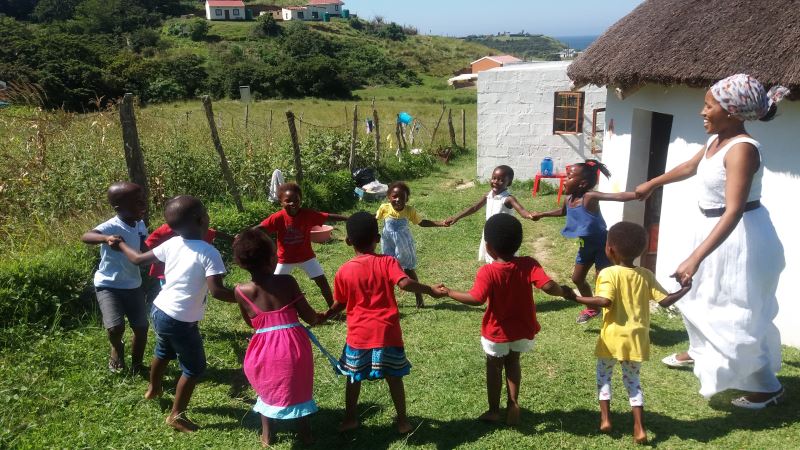 Ncinci One's Montessori was also birthday blessed with a donation from the KidsRfuture Association.  KidsRfuture is the wonderful initiative of Sandrine Mallet and the Association helps the Montessori movement to achieve its root purpose, of serving all children.  Thank you to KidsRfuture for reaching our rural children - we really appreciate the support.
We received a visit from Marlene Els(who runs the excellent Hole in the Wall Horse Project), Eddy Belien and Hans van Gelder (who are building a pre-school in Kungoko village, about 14km away). They arrived with a box of health and hygiene products for the children.  Thank you very much for filling our 1st Aid Kit - you are very kind!
All the children have just had 3-day de-worming, so are all healthy and happy! Thank you very much to Eybe Meentz for sponsoring this.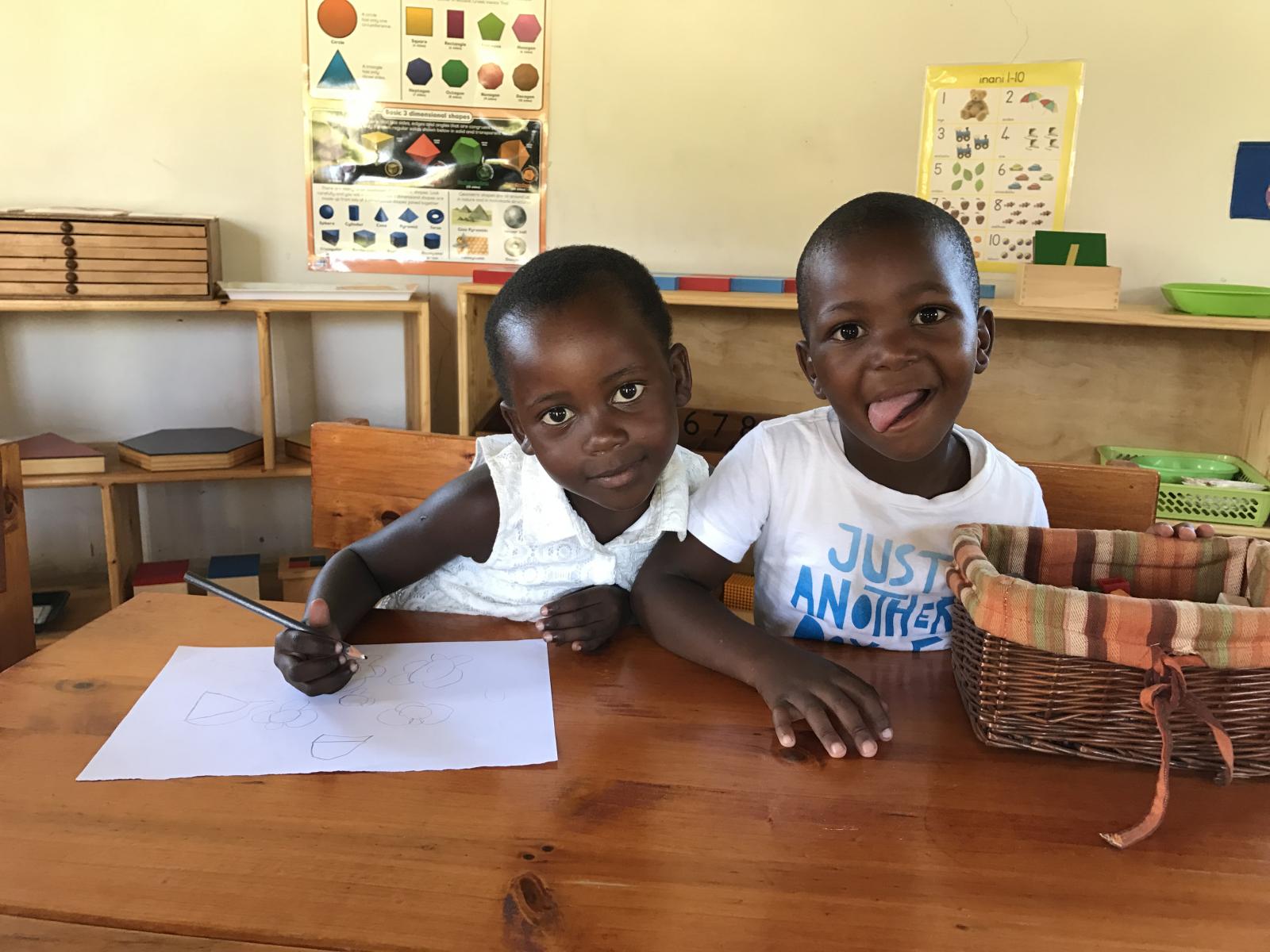 There are busy, happy days ahead for us. I am looking forward to attending the SAMA National Conference in Johannesburg at the end of April where there will be great Montessori speakers and lots of networking.  I am going to spread our name far and wide. Thereafter, building begins!
Thank you to everyone for making our birthday week so special!
Dawn and all the Ncinci One's