Happy, Singing Days
Happy, Singing Days
They are happy, busy days at Ncinci One's Montessori and there is a lot of singing going on at the moment. Ncinci One's Montessori is proudly joining the International Day of Peace event, Sing Peace Around the World on 21 September 2016 at 10h30 where we will be joining 64 840 other children globally in singing the song and our children will be singing it in their mother-tongue, isiXhosa. It is joyous to hear them singing in small groups, as they walk home after school.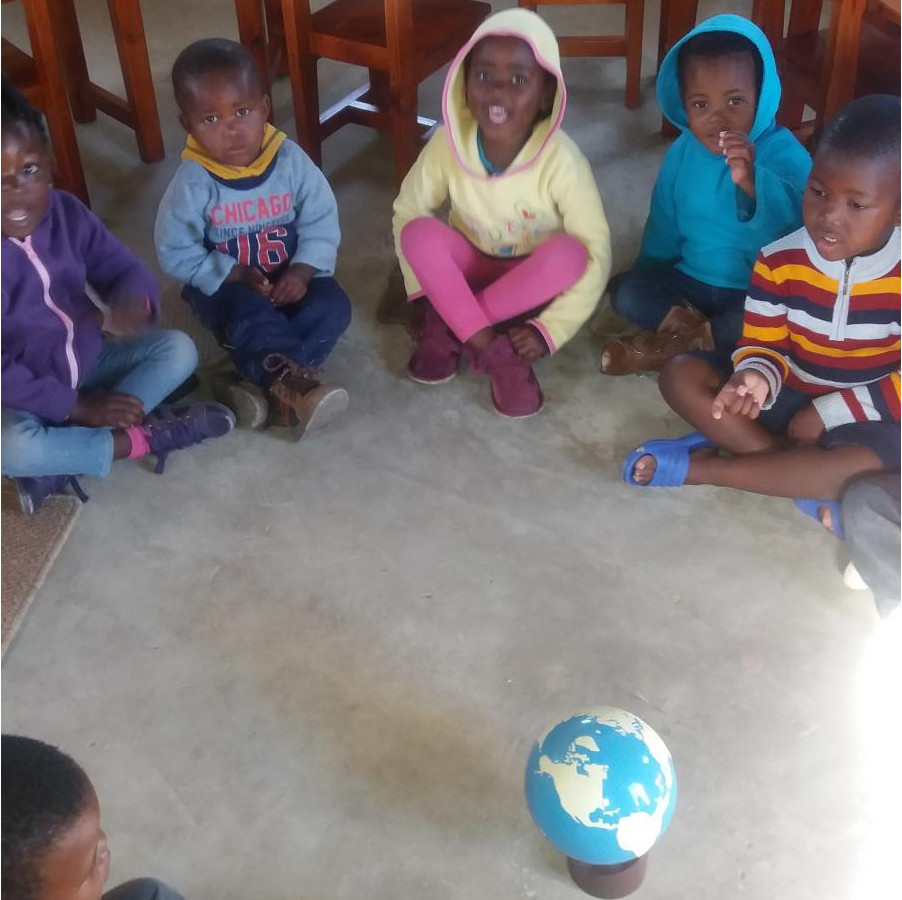 Ncinci One's Montessori is also singing at the Mthatha Round Table/Transkei Yamaha Funduro's prize giving on Saturday evening at the Hole in the Wall Hotel. We all did a litter clean up in town and at the River yesterday and the children found a large, dead turtle which had washed up.  A big discussion commenced in isiXhosa and a few of the older children said it might have been plastic that caused his death. 12 Bags of rubbish later, we ended our mission at The Hole with a shisa nyama chicken braai - happy little people, who are now enjoying looking after their natural environment.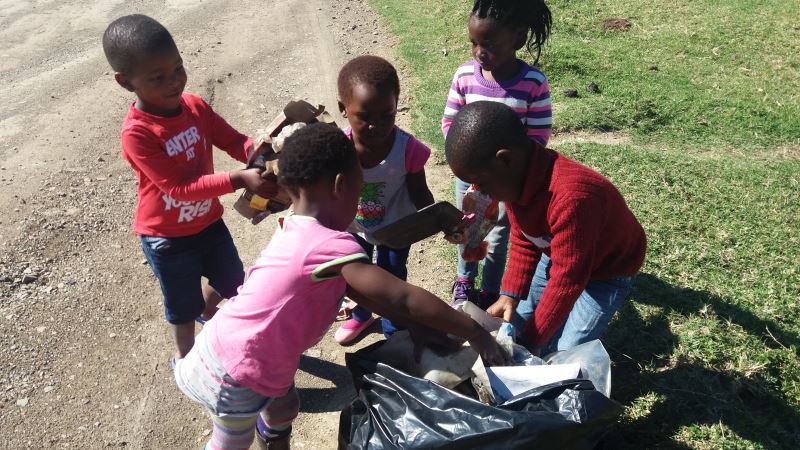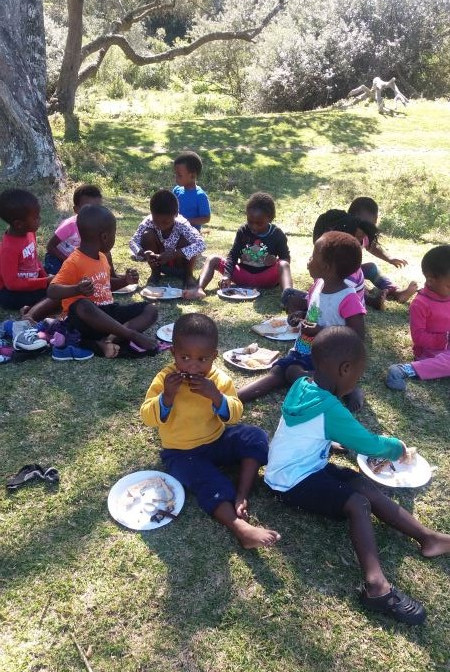 The children attending Ncinci One's Montessori are engaging with all the learning areas at a rapid rate now, and I am having lots of fun making materials..... some of them for the 2nd time round :-)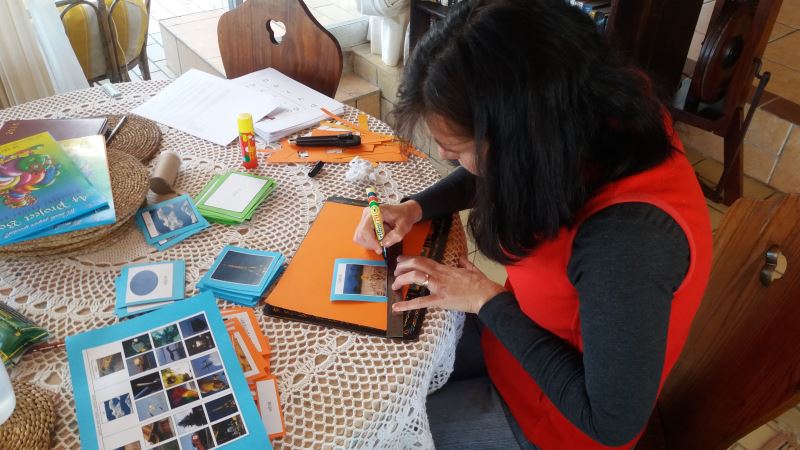 On Wednesday last week, I put out a Visitors Book at Ncinci One's Montessori and on Thursday at lunch time we received our first International visitors.  3 Italian travellers drove past and saw the Montessori sign. Being Italian, they were very interested to see a Montessori school in the rural Transkei.......I showed Max and his friends around and explained that we have only been operating for 3 months.  They were very pleasantly surprised and recognized a few of the learning materials.  When they left, they kindly donated R500 to us!  First things on the list are Gardening Tools, Powder paints and Laminating Sleeves - thank you guys!
Our long time friends and supporters, Stichting Obonto, have once again been super good to Ncinci One's Montessori!  A HUGE thanks to Stichting Obonto and Actie Adoptie at Canesius College for the lovely wooden tables and chairs that you have bought for us. Some of them were delivered on Friday and the children are sitting on the proper furniture with pride - thank you for making our environment more real!
That's it for now.  Stay well and we look forward to hearing from you.
Dawn and all at Ncinci One's Montessori