August - a special month
August - a special month
August was Woman's Month and it was a very challenging one at Ncinci One's Montessori.  Talk about testing the strength of a woman………..but it definitely does make you stronger and wiser…and needing another box of hair colour! 
Overseeing the building works at Ncinci One's Montessori and dealing with the challenges has not been an easy task.  But I am very glad to say that the thatching of the new classroom is well underway (by the 3rd thatcher), a lovely old-school thatching tata….with a nice thick roof in the making.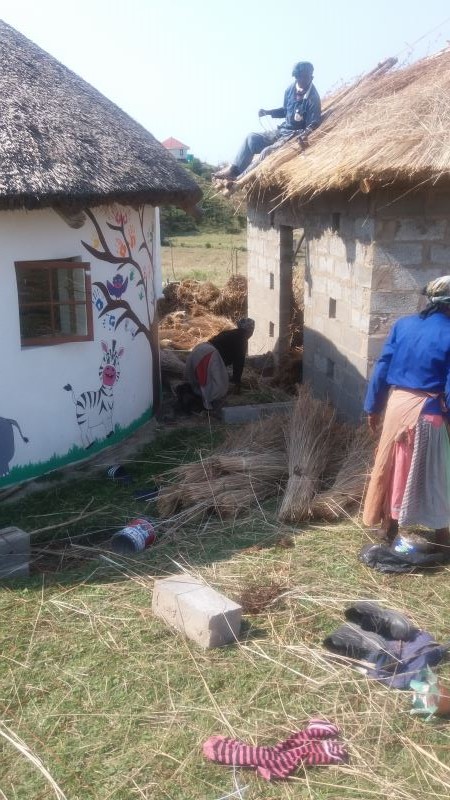 Lauren McGill (from our wonderful partners, Kamvalethu) and her family spent the month of August living up here – they were lovely neighbours.  Lauren assisted Ncinci One's Montessori with great marketing and proposal training and we fine-tuned some funding documents….thank you for your time! Her son, Jo, attended Ncinci One's Montessori and the children really miss (Jo…ke) now that he is gone J
Lauren very kindly donated her birthday money to our project, and with that we have got a brand new, proper logo and we love it!  Thank you for your great donation!  Thanks to Britt and Darren for the lovely design.  We will be going places with our new logo!
A LARGE amount of thatch is needed for a 8m roof and thatch always needs sorting, cleaning and bunching.  A very big thanks to all the mama's of the Ncinci One's, who came and spent their Women's Day (9 August) working with the thatch – it is most appreciated!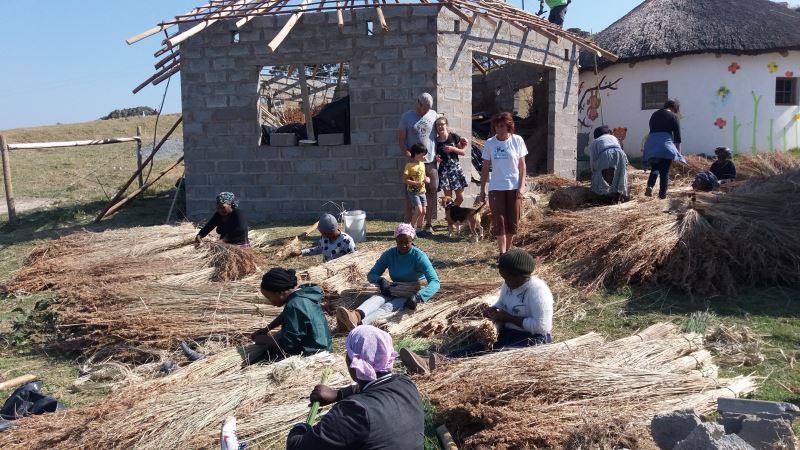 The thatch……that is what blew the building budget through the roof!  It was going to be a zinc roof, but then I could just not go through with it.  Zinc is boiling hot in summer and ice cold in winter!  The thatch and all its hidden costs won and our budget was broken! I did some silent dis-stressing…….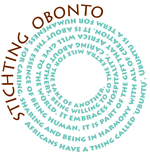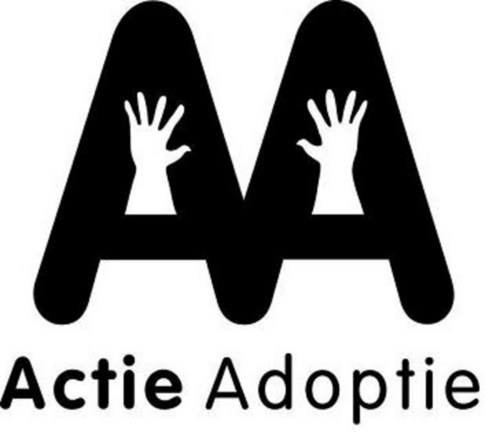 On 25 August, I contacted our long-time partners and friends, Stichting Obonto and explained my predicament to them…..on the 30 August, Ncinci One's Montessori received a R15000 donation from Stichting Obonto and Actie Adoptie (Canisius College) to complete our building works. WOW – what a super act of kindness! A huge thank you to you both for stepping in to save the roof – we really appreciate the support!

Thank you to Round Table Mthatha for the 4 boxes of food we received – the eggs are going down a treat….in all different styles.  We trust your Funduro 2017 was a big success, with the bike riders enjoying the new route.
I am really glad that September is here…..spring, sunshine, seedlings, calves and a completed classroom – we are so excited to invite 13 new children to come and join us!  If you would like to get involved and sponsor one of the new children, please do make contact.  We really need partners to walk this road with us!
'If help and salvation are to come, they can only come from the children, for the children are the makers of man'- Maria Montessori