A Super September!
A Super September!
What a Super September we experienced at Ncinci One's Montessori! Not only was it Spring month, where we got beans, onions, carrots, butternut, spinach, tomatoes and flowers planted, but it was also International World Peace Day on 21 September and South Africa's Heritage Day on 24 September. The Ncinci One's joined Sing Peace Around the World at 10h30. They sang the song "Light a candle for peace" in isiXhosa and the chorus in English. If you would like to hear them sing this lovely song, just click on https://www.youtube.com/watch?v=aPVmx3US72o
​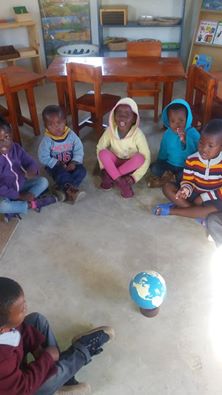 ​Ncinci One's Montessori celebrated Heritage Day by hosting a beautiful, scenic 3.5km Montessori Walk with all the children and their mama's. We then returned to school where we had a delicious Xhosa lunch of chicken, rice, cabbage and potatoes, cooked by some of the mamas. Enkosi! Some traditional Xhosa dancing followed. It was a good day enjoyed by all.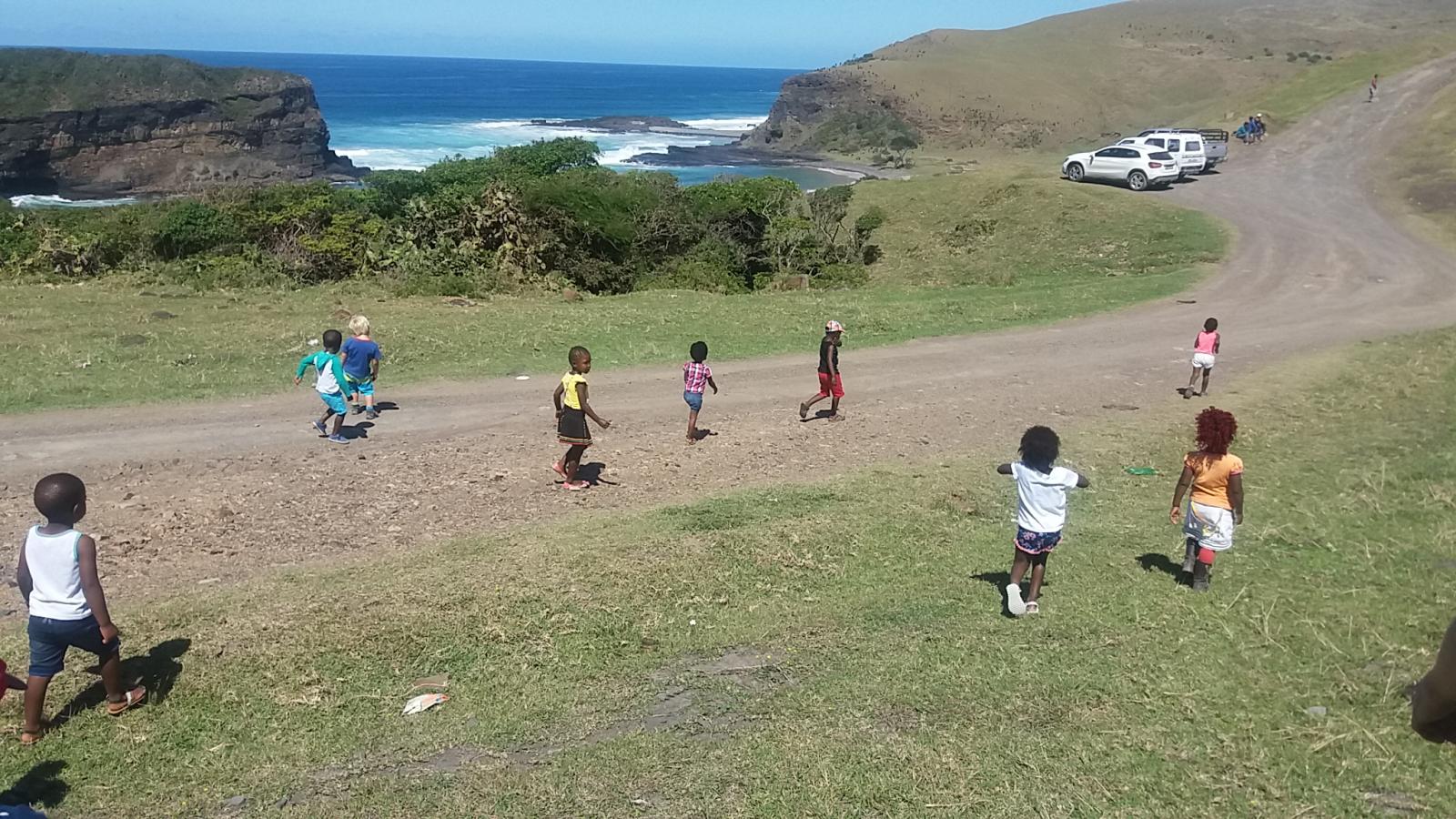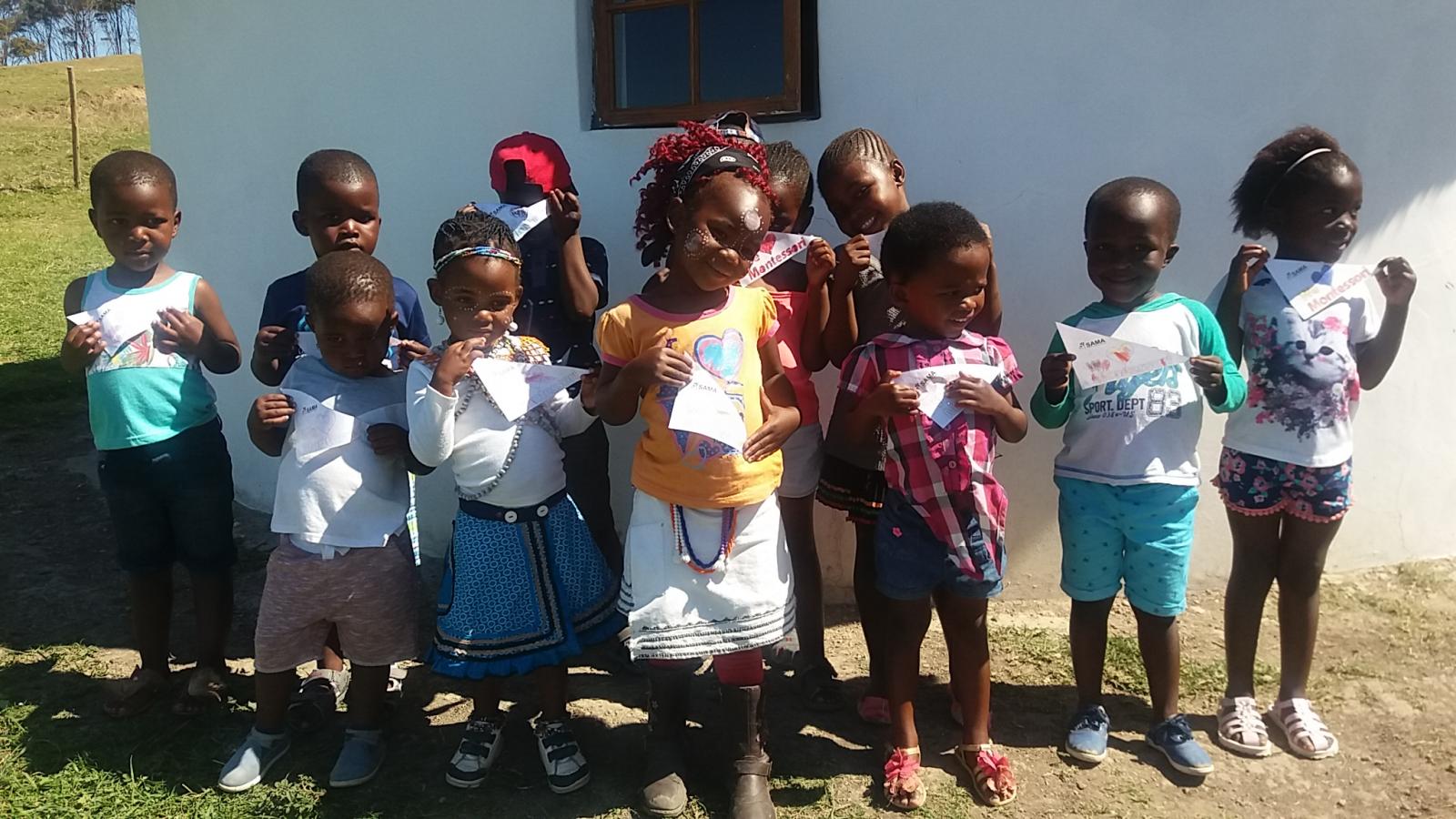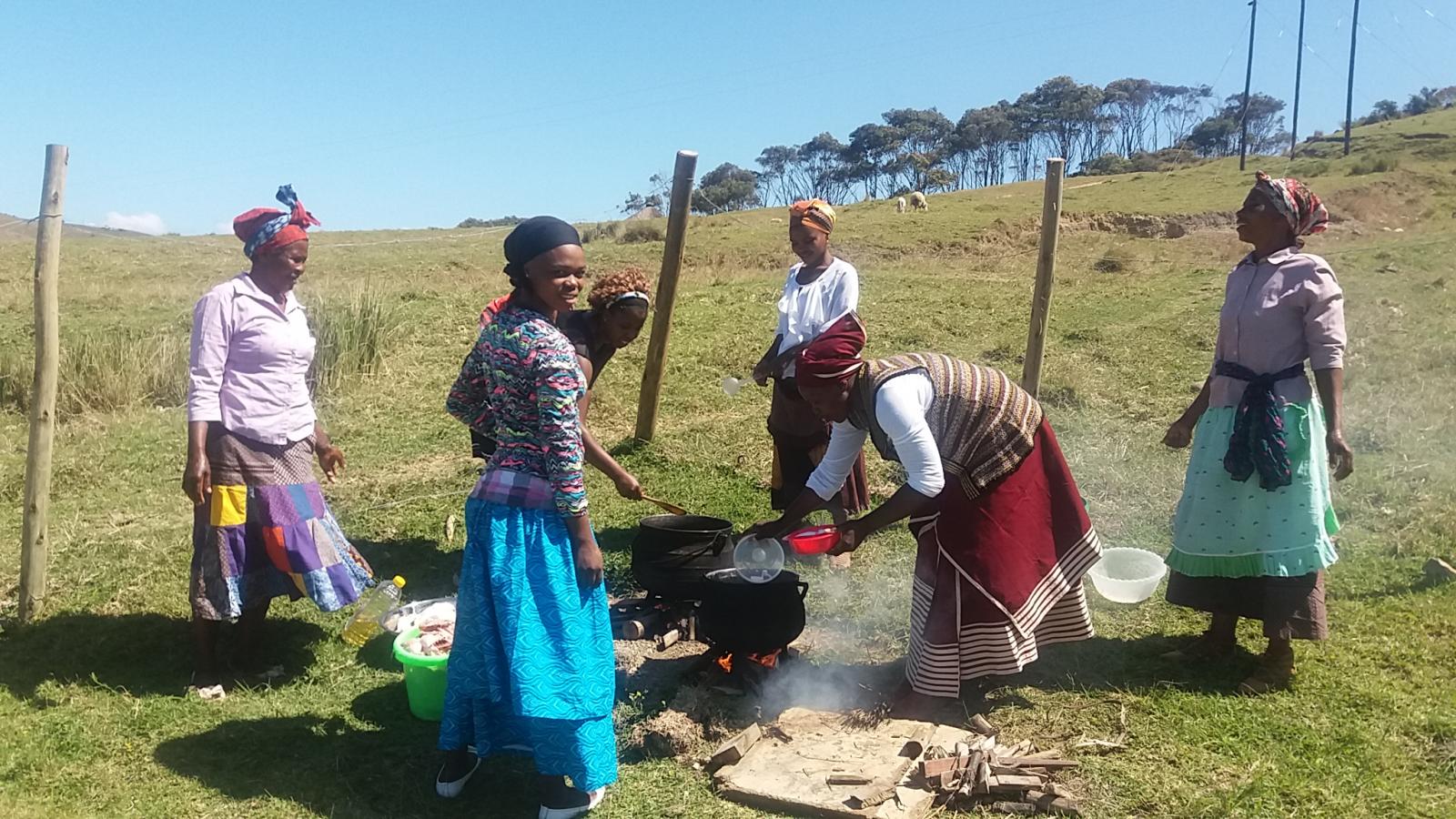 September also brought us Special Surprises!  Plaintree Montessori in Johannesburg sent us a wonderful donation of health and hygiene products, stationary and plastic chairs.  Thank you very much for this useful donation!
The Children's House Montessori in Seychelles had a Craft Fair at school and the children and teachers made fresh juice and snacks to sell to fund raise for Ncinci One's Montessori. We hugely appreciate the R4100 donation received! We will be using this to buy Golden Beads for our Maths learning area. Thank you very much to all the children and staff for their efforts in supporting our project!
Explore and Discover Montessori in Tamboerskloof blew the spring wind out of us........they nominated Ncinci One's Montessori as the benefactor of their annual fundraiser. We received a wonderful R8000 donation from them!!, We are using this donation to buy some certain much needed Montessori materials and we will be hosting a Christmas party for the children at the end of the year.  A HUGE thanks to Explore and Discover for their continued support over the years, helping spread Montessori in the rural Transkei.  Thank you from the bottom of our hearts!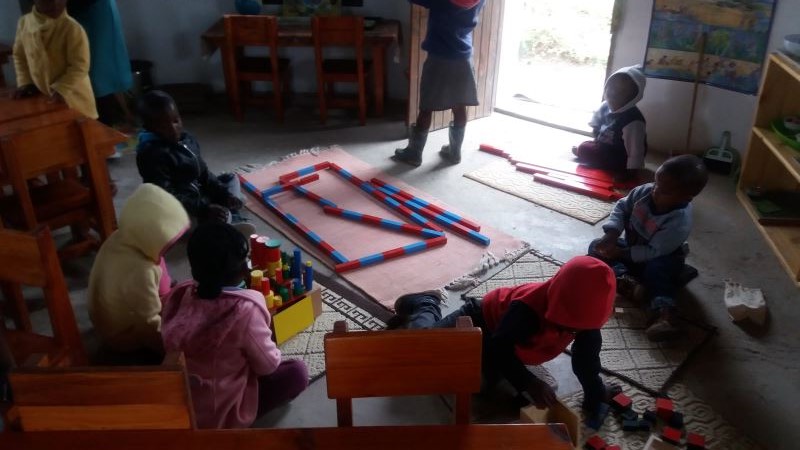 Thank you to everyone who keeps joining us on this road together! 
Dawn and the Ncinci One's