2nd term 2018 going well!
2nd term 2018 going well!
The 2nd term is flying by at Ncinci One's Montessori!  So much has happened and there is lots on the cards for the future!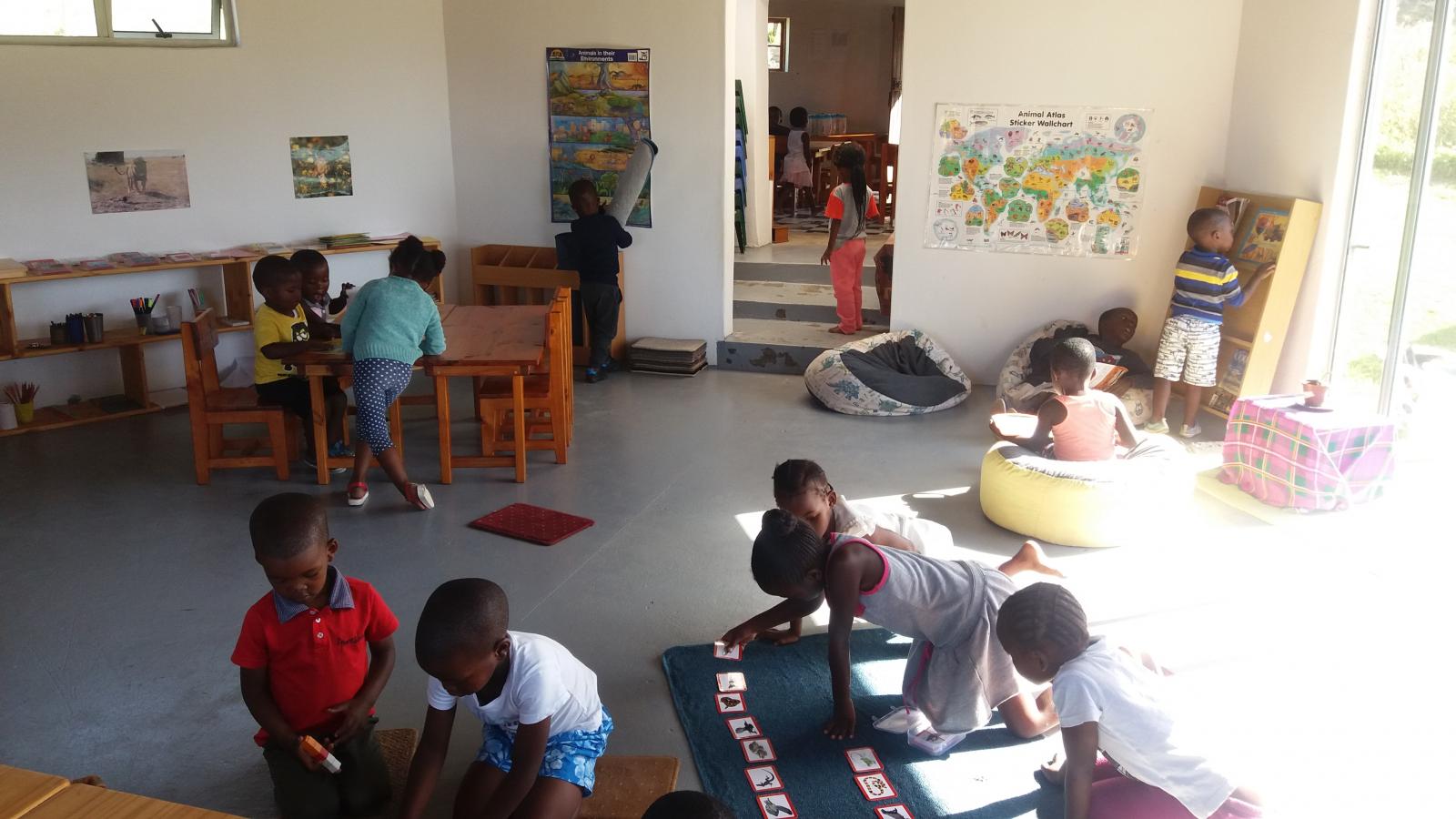 At the end of April 2018, I attended the South African Montessori Association (SAMA) National Conference in Port Elizabeth.  It was a wonderful weekend full of Montessori......talks, people and chats - very good for the soul.  It was really lovely catching up with "old" Montessorians and meeting new ones.   The speakers at the conference were good and many of the talks were well thought provoking.  The keynote speaker, Amukta Mahapatra, was very inspiring, sharing with us the incredible work she has done in Democratic and Montessori education in India - an amazing woman!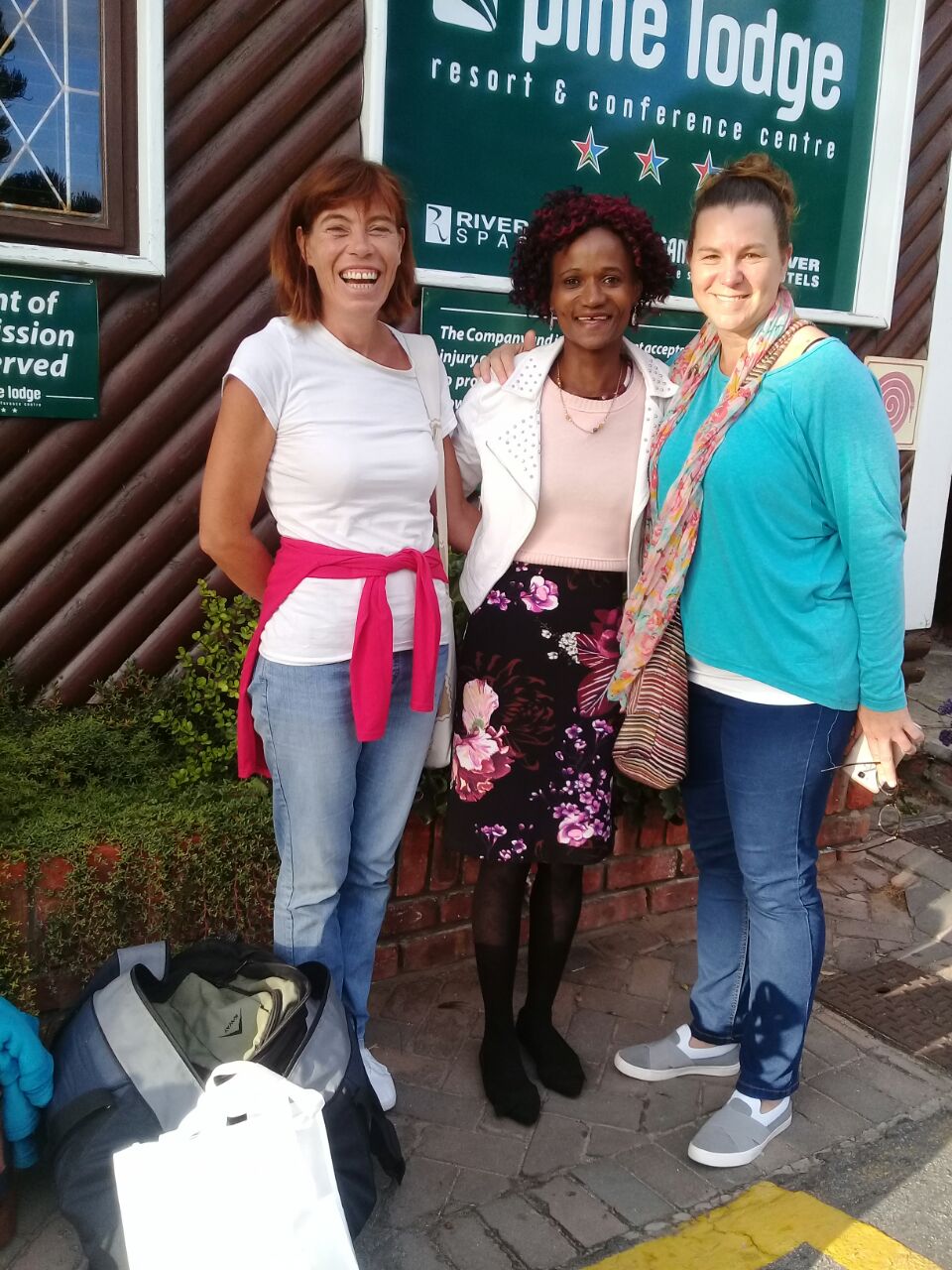 On 17 May 2018, I attended the 6th Inspiration Awards breakfast in East London, at the Mercedes Benz Visitors Centre.  There were 480 people in attendance at this super, inspiring event.  The 4 finalists for the Main Award were all really great and some of the stories were really so heart warming and tear jerking.  The most Inspiring Story for 2018 went to Enkazimlweni Ncedenani Life Centre - a most truly deserved award! Ncinci One's Montessori was also lucky and won a Special Award of R5000 and 4 days Business Training with MBSA.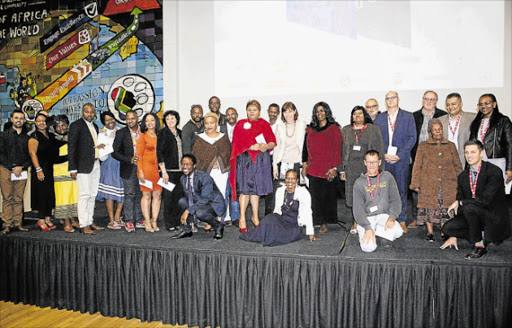 Ncinci One's Montessori was once again blessed with the support of kidsRfuture.  Huge thanks to the children and parents of Ecole Montessori Internationale Trilingue, for their hard work in the amazing market they did for us.  We have been able to buy many Culture materials that we needed, and are in the process of setting up a lovely new Culture learning area.  All the children were also de-wormed for 3 days.....so everyone is happy and healthy.  Big thanks for your support - we really appreciate it!