Take a walk on the Wild side . . .
Blogs » WildCoast.Com's blog
3 R's (Reduce, Reuse & Recycle)
Next time you're in Coffee Bay, be sure to pick up one of these ingenious purses made by the local children from old cartons.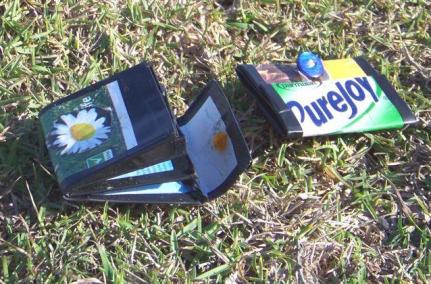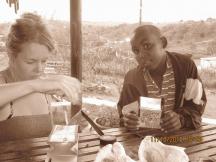 If you'd like to place an order for some unique Christmas presents, please email: kategethinglewis

yahoo [dot] com
Only R30 each! (Postage extra)
All proceeds go to the kids who make them.
Hole in the Wall Nature Reserve links