Take a walk on the Wild side . . .
Blogs » WildCoast.Com's blog
Stop forced mining on South Africa's Wild Coast!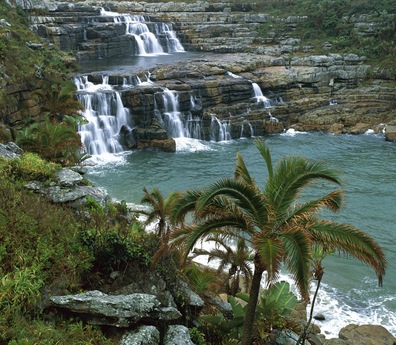 To: Investors of MRC
Investors of MRC: Stop forced mining on South Africa's Wild Coast



This petition is really important and could use your help.
We have just ONE day before the mining company's Annual General Meeting so we need a lot of signatures to get the investors attention in time!
Click here to find out more and sign:
Xolobeni Mining Petition to MRC Investors
The majority of residents do not want their homes, ancestral graves, water supply, fishing stock or traditional way of life threatened.
Although many need employment, better facilities and state services, they do not want to compromise their land for a mine that would hire only a few unskilled workers and have a lifespan of only 22 years.
Instead they want sustainable development projects, ranging from small-scale agriculture to eco-tourism. But the mining threat would foreclose alternative development strategies. 
The crisis has reached a tipping-point.
On Wednesday May 27, MRC has its Annual General Meeting. Let's get their investors' attention and let them know what is really happening with the Xolobeni Mineral Sands Project. MRC is having serious problems with its other South African investment, Tormin, due to its heavy mineral concentrate buyers' quality claims. It has made mistakes in South Africa that warrant its retreat.
Sign to demand that MRC ends forced mining in a community whose majority have repeatedly rejected it. Stop MRC from hiring people who violently assault community members.
Let MRC's investors know it's time to take their funds elsewhere.
Let's ensure that human rights and environmental integrity defeat greed for ill-gotten gains.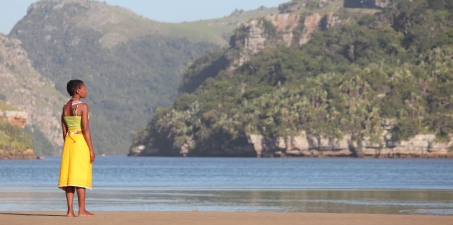 ♡