Take a walk on the Wild side . . .
Blogs » WildCoast.Com's blog
Paddling for Smiles - Hole in the Wall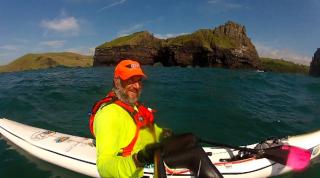 Richard Kohler at Hole in the Wall: Thursday, 17 January 2012.
For some cool footage of the other side of "The Hole", check http://youtu.be/wWisCZKXUQo
On 15th October 2012 Richard set off from the SA-Namibia border on his second attempt at an epic surf ski adventure to paddle the whole 2600-kilometre South African coastline, ending at the Mozambique border.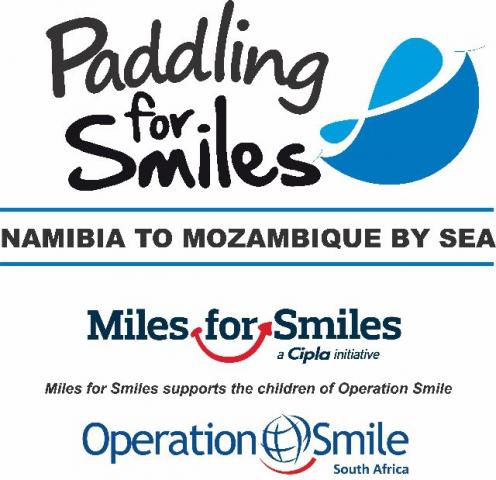 The adventure is raising money for the Miles for Smiles foundation.
Check www.facebook.com/Paddlingforsmiles for updates and donor information. Click on "LIVE surfski tracking" to follow Richard:
Username: sbd.voyager
Password: 1234

Hole in the Wall Nature Reserve links