The Ama-Xhosa of the Transkei - by Deryck Lang
This is a must-have book for your coffee table...
Click here, to order your copy.
The Ama-Xhosa of the Transkei - by Deryck Lang. Edited by Dianne Lang
​A photo journal depicting and explaining the customs of the amaXhosa, the largest tribe in South Africa. Deryck spent his life among the amaXhosa in the Transkei, and was a respected member and Elder of the amaTshezi; the foremost clan of the Bomvana tribe. The photographs he took are a testament of his enduring love of the people, and their deep respect for him.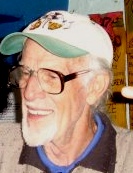 Deryck "Mdesaleni" Lang: 1934 - 2009 Few, if any, outsiders have been as privileged to photograph tribal customs and ceremonies, to share in their fortunes and their sorrows; and to live amongst them their entire life.
Deryck captured an intimate glimpse into what could sadly be the end of a cultural era. Deryck was a true African in the deepest sense of the word, a man who epitomised the meaning of "Ubuntu" and "Umntu Ngumntu Ngabantu".
Lala Ngoxolo Mdesaleni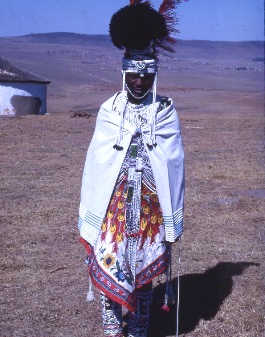 Gqira: Priest-diviner