Take a walk on the Wild side . . .
Blogs » WildCoast.Com's blog
Mdumbi Green Fair Music Festival 19 - 21 May 2017
An annual green music and cultural event held at Mdumbi Point on the Wild Coast.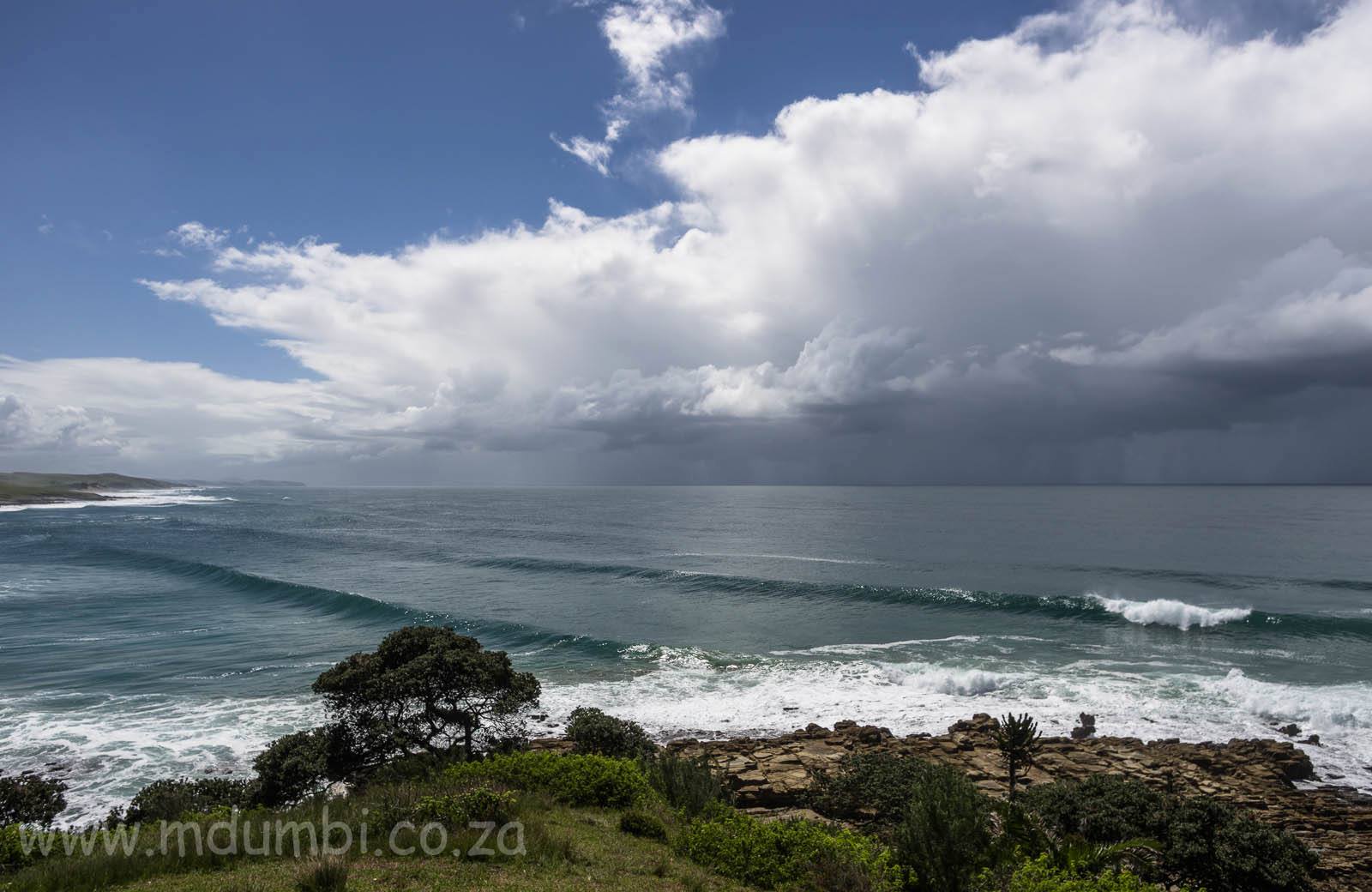 Mdumbi Green Fair music festival
Date: 19-21 May 2017
Venue: Mdumbi Backpackers and Point (10km North of Coffee Bay, Wild Coast, Eastern Cape)
Ticket price: R400
The purpose of the event is fourfold: to raise funds for TransCape NPO which is active with development work in the area, to create income opportunities to members of the local Xhosa community, to promote the Xhosa culture (the "Fair" side) and to rehabilitate the coastal forests in the area (The "Green" side). 
Narrative Summary:
During the weekend of 19-21 May 2017, TransCape NPO, Mdumbi Backpackers and the Mankosi Community are planning the second Mdumbi Green Fair music festival/fair to be held on the Mdumbi Point. The main purpose of the festival is to raise funds for TransCape NPO which is active with development work in the area. This work addresses developmental challenges faced by the Xhosa communities living in the area. It covers development fields of Health, Education, Livelihood and Income. The festival will further provide an opportunity to initiate a reforestation program on the Mdumbi point area through community and festival goers planting indigenous trees. This festival will provide income opportunities as well as entertainment to the Xhosa people living in the area. 
Local performers will participate in providing entertainment covering acts such as choirs and dancing. Community members will have stalls where they sell products such as djembe drums, crafts and solar utilities. The festival will also incorporate performances such as circus acts, fire shows and local Xhosa stick fighting. Introductory workshops for these acts as well as drumming will be available to visitors. Other activities will include surfing, kayaking, hiking, horse riding, ocean safari and Transkei golf.
The festival will bring together cultures from all over the world considering that Mdumbi Backpackers is an international youth travel destination. Free shows will be provided to people
from the local community. Paying visitors to the festival can each plant at least one tree. Not only does this create awareness of the important role forests play in the ecology of our planet, it allows them the opportunity to offset the carbon footprint of their travels to the festival.
The festival is planned to entertain no more than 500 full event paying guests. At least 12
professional musicians and music bands will provide the main performances. Funds for TransCape NPO will be raised through the selling of tickets, a bar and a seafood stall. This will be managed by TransCape NPO. Income generated from all other income opportunities such as the food stalls, product stalls, workshops and activities will all go to those providing those services of which 90% will be local Xhosa people.
More info and tickets are available at www.mdumbigreenfair.weebly.com and https://www.facebook.com/mdumbigreenfair/ or contact Mdumbi Backpackers at 0834611834 / mdumbi

mdumbi [dot] co [dot] za
 
Africa's long and beautiful coasts and the
abundance of marine resources can contribute
to providing economic, food and environmental
security for the continent. These coastal and marine
resources, like the rest of Africa's environmental resources,
cannot continue to be exploited in a manner that
does not benefit Africa and her people. This is a
paradox of a people dying from hunger, starvation and
poverty when they are potentially so rich
and well endowed."
- President Mandela
Hole in the Wall Nature Reserve links