Take a walk on the Wild side . . .
Blogs » Bulungula's blog
Bulungula Lodge (paradise on the beach)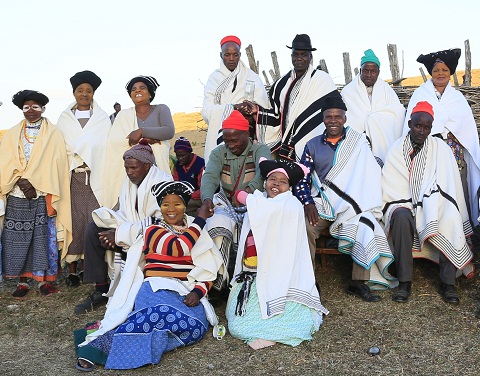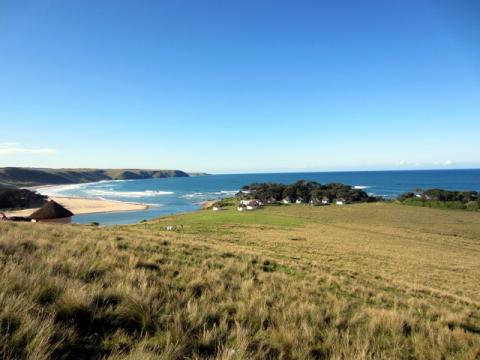 Situated on one of the world's most beautiful, unspoilt beaches in the heart of a traditional Xhosa village, the eco-friendly Bulungula Lodge has been described as "spectacular" by the Lonely Planet and "one of the World's ultimate ethical travel experiences" by The Rough Guide. This Fair-trade lodge is co-owned by the local traditional community and loads of cool activities run daily.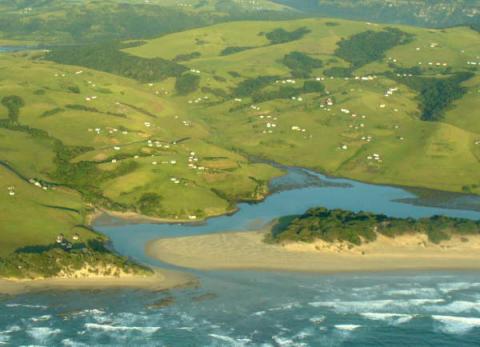 Spend the night in one of the ten traditional thatch huts (doubles, triples and dorms) or in a safari tent (with beds, bedding and electric light) with beautiful views. There is a affordable restaurant with three delicious meals per day and a help-yourself bar. The entire lodge runs on solar power and makes use of a range of innovative, sustainable technologies which protect our environment.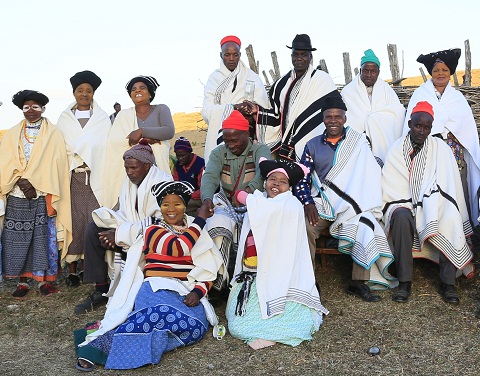 Activities running daily include: * horse-riding: 2 hour horse rides through the village and along the beach * canoeing: up the beautiful Xhora river * Woman Power: spend a day with the local women learning how to harvest and cook local food, make mud bricks, balance water on your head and just having fun. * Herbalist Forest Tour: wander through the ancient forest with the traditional herbalist and learn about weird and wonderful remedies. * Massage * Village Tour: a walking social history tour of our friendly community. * Fishing: learn how to fish in the sea with a local fisherman. All the above tours are owned and run by members of our local community - so all your money goes where it is most needed. We hope to see you here in paradise.
To make a booking: * Call +27 47 577 8900 (047 577 8900 for South Africans) * or call +27 83 391 5525 (083 391 5525 for South Africans) * Email: paradise

bulungula [dot] com * Visit our website: www.bulungula.com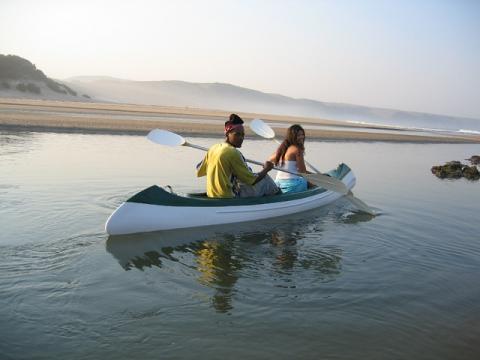 Hole in the Wall Nature Reserve links