Wavecrest Hotel
Contact
Web: www.wavecrest.co.za
Email: wavecrest@pixie.co.za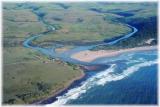 Wavecrest has delightful, comfortable and functional, island style bungalows which make you feel that life at Wavecrest is all about coming home barefoot

from the beach. The relaxed atmosphere here is attributed to the stunning views of the sea and estuary, complimented by the manicured lawns and blooming gardens. All the family suites and double rooms have en-suites with piping hot water on tap.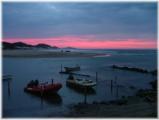 Wavecrest is an idyllic setting. The confluence of two rivers, uniting to form a pristine estuary with islands, wetlands and the most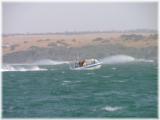 Southerly manifestation of Mangroves on the planet. Huge sand dunes separate magnificent indigenous forests from endless stretches of unspoilt beaches.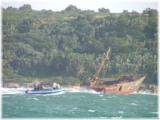 Wavecrest Hotel has a strong environmental ethic and has focused its facilities and activities to assist guests to fully appreciate the resources without destroying them.