Posted on:

20 May 2009

By: JB
I commented recently about the cabinet ministry changes, and made a similar comment about Buyelwa Sonjica (who is now Minister of Water and Environmental Affairs) and her obvious pro-industrialization inclinations, so I think it's fairly appropriate to post  Tonie Carnie's article published in The Mercury on 13 May 2009.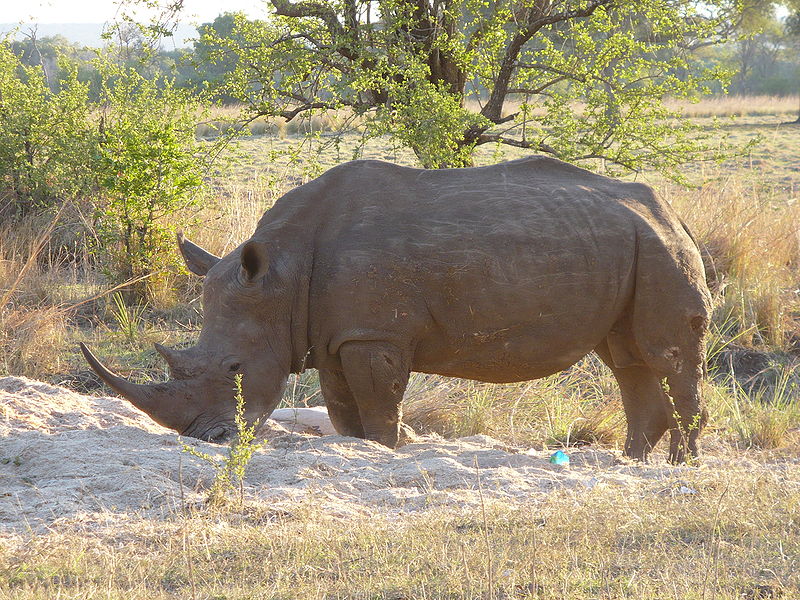 Gamekeepers versus poachers in new cabinet May 13, 2009 Edition 1 By Tony Carnie
President Jacob Zuma's decision to separate some of the "poacher" and "gamekeeper" cabinet ministries seems to make a lot of sense at the structural level, but the proof of the pudding remains in the eating.
It can be argued that environmental affairs and tourism belong in one ministry because they are closely linked, but there has always been inherent tension between regulating and protecting the environment on one hand and the simultaneous promotion of the commercial imperatives of the tourism sector.