Buccaneers Lodge & Backpackers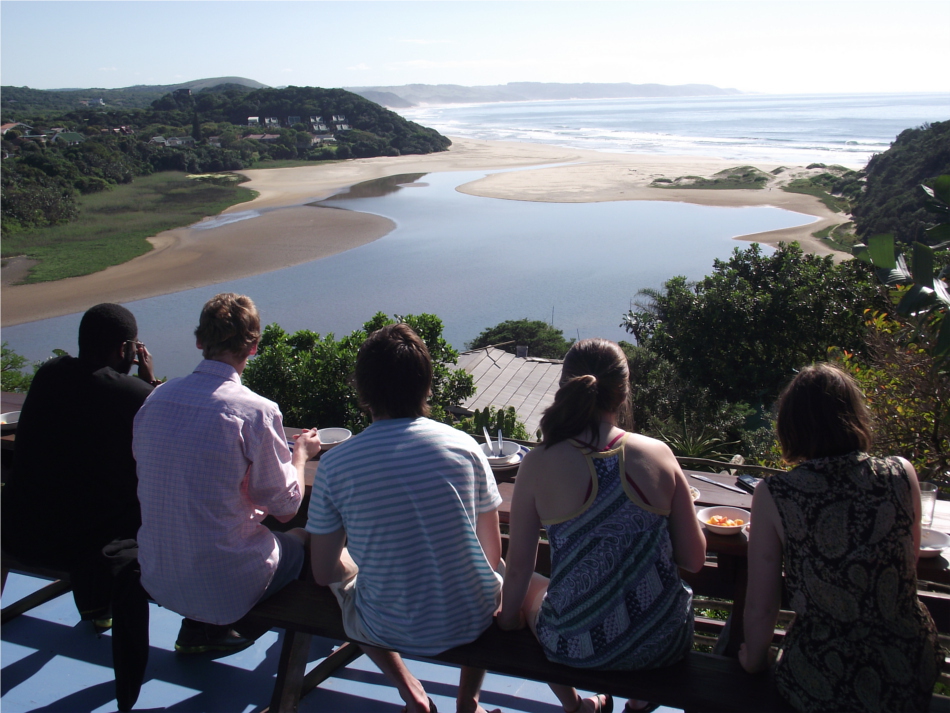 Buccaneers, along with the rest of the Wild Coast backpackers, make for what must be the best backpacking experience in SA.
We cater for all kinds of travellers of all shapes and sizes from those on a budget to those looking for a little luxury. Find out more about our accommodation, adventure activities and facilities on our website (address below).
Phone: +27 (0)43 734 3012 | Fax: +27 (0)43 734 3749
Website: http://www.cintsa.com/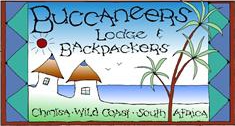 "Most travellers will have undoubtedly heard of Buccaneers long before they make it to Cintsa. Many consider it the best backpackers in South Africa" LONELY PLANET