Raptors View - Bar, Bistro ...and much more

Telephone: 047-575 0308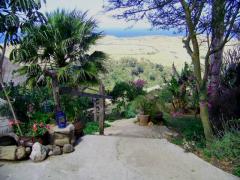 Facsimile: 047-575 0308 Cell: 083-333 4409 Email: raptorsviewcb@gmail.com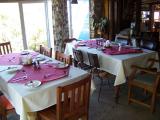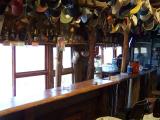 "Rapture's View" is a Bar with a fantastic panoramic view, and a Bistro with the best burgers and wholesome homemade foods on the Wild Coast.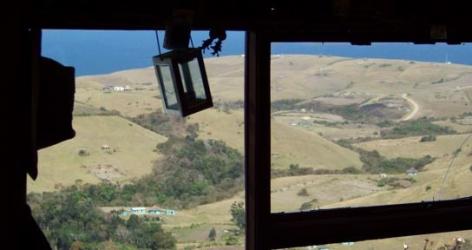 There are also fully equipped rustic self catering units available - but if you don't feel like catering for yourself, we will be happy to provide all meals at our Bistro.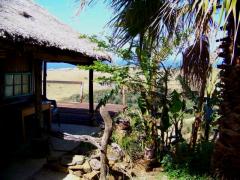 Situated halfway between Coffee Bay and nearby Hole in the wall, you'll discover great swimming beaches, legendary surf spots, rock and river fishing, and hiking trails (to Mdumbi & Mapuzi) a perfect distance away. Great area for quad biking, kayaking, cycling, and horse riding. Forest walks, nature trails and bird watching. Experience tribal life of the AmaXhosa people.