Take a walk on the Wild side . . .
Blogs » Ncinci One's Montessori's blog
Ncinci One's Montessori - wip update
Busy days at Ncinci One's....foundation almost dug for our kitchen/storeroom...sand and stone ready for building the kitchen/storeroom and inside is a third plastered...with thanks to Elvis and Rasta. 1st Parents meeting tomorrow smile :)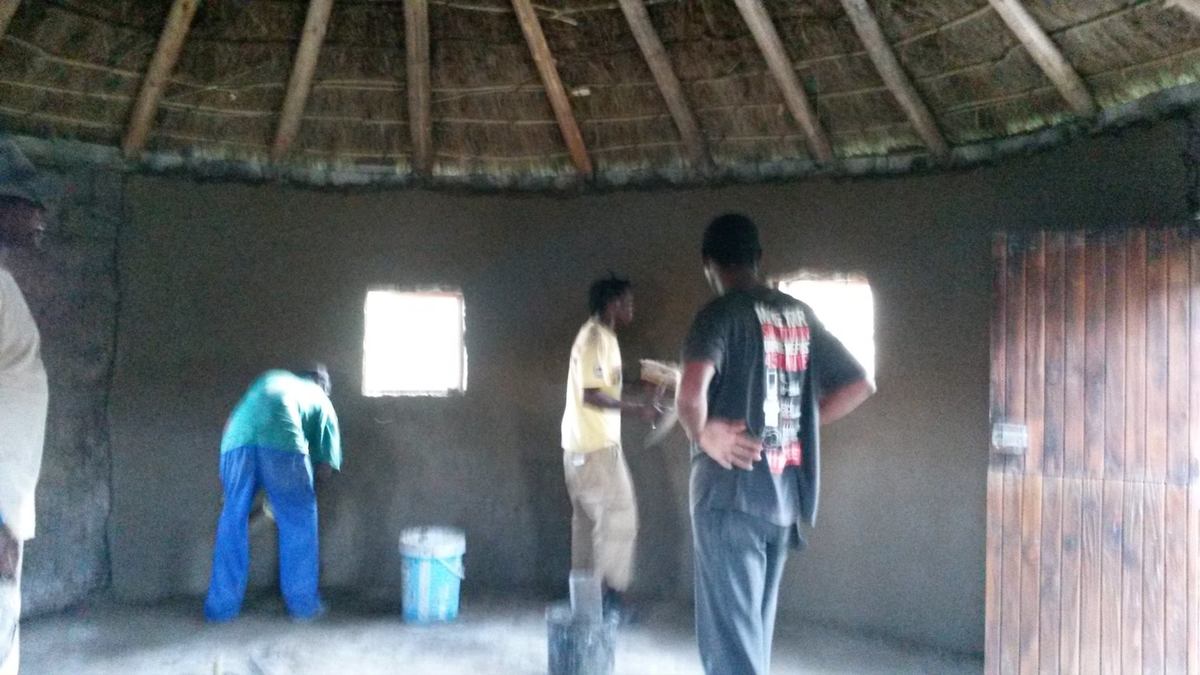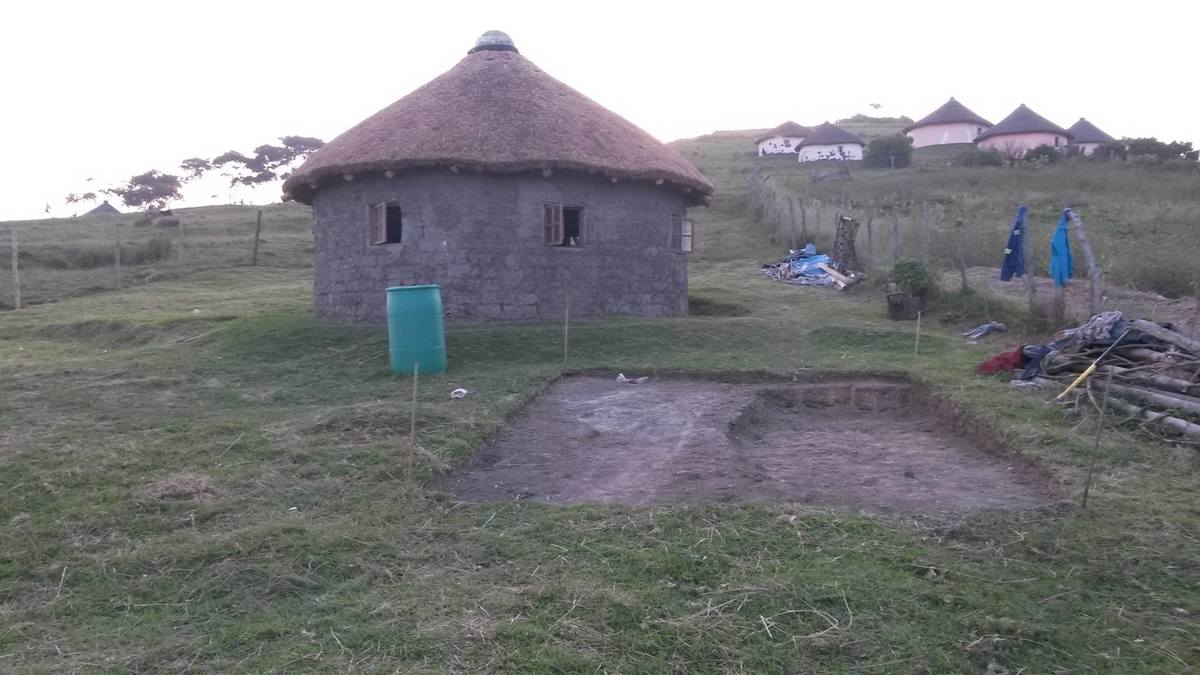 Full steam ahead.... we are on this road together Stichting Obonto and Actie Adoptie - thank you!
Monday, June 20, 2016 - 15:11