Take a walk on the Wild side . . .
Blogs » Ncinci One's Montessori's blog
Ncinci One's Montessori - W.I.P.
It's been a busy week for JB and the guys.......the new floor finished, the inside of the rondawel is scraped and ready for plastering, the top of the wall has been filled in and the grass has been cut and is looking good. Thank you guys! Plastering starts tomorrow. Almost time to open!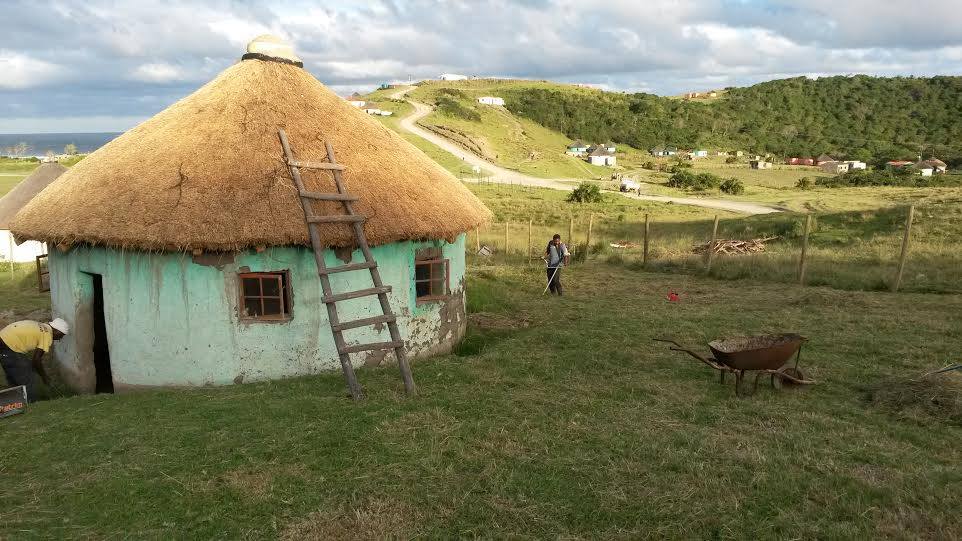 Monday, June 20, 2016 - 15:11