Take a walk on the Wild side . . .
Blogs » Ncinci One's Montessori's blog
Ncinci One's hut - garden
Outside of the rondawel is now scraped (ready for plastering), and thank you JB for trimming the rondawel's bangs (fringe) - looking good. Kitchen and toilet will be started on Monday. Official opening date of our school is set for 18 April 2016.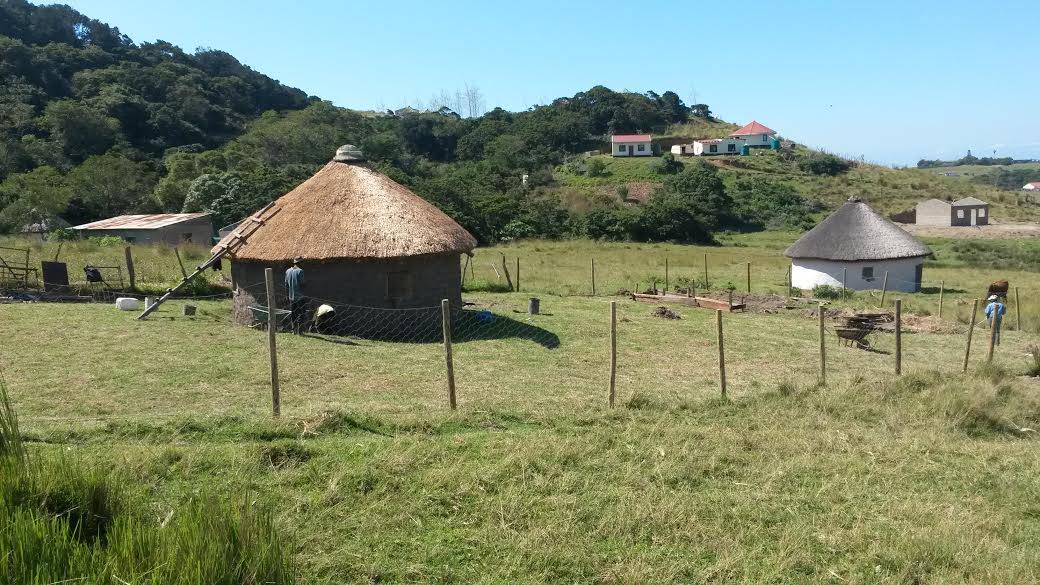 Monday, June 20, 2016 - 15:11