Posted on:

1 September 2016

By: Dawn
The Mthatha Round Table/Transkei Yamaha Funduro was held at Hole in the Wall this past weekend. There were many visitors to the area and the weather was perfect for the event.
Ncinci One's Montessori had been asked to sing at their prize giving on Saturday evening, as we would be one of the beneficiaries of the event :-) All 14 Ncinci One's were present and at 7.30pm they did their thing. The children sang a few English songs, including the adapted version of "The wheels on the bike go round and round....." and a few isiXhosa songs. Most children participated well.....and only one little girl got stage fright.There were many moist eyes in the audience after the children's performance.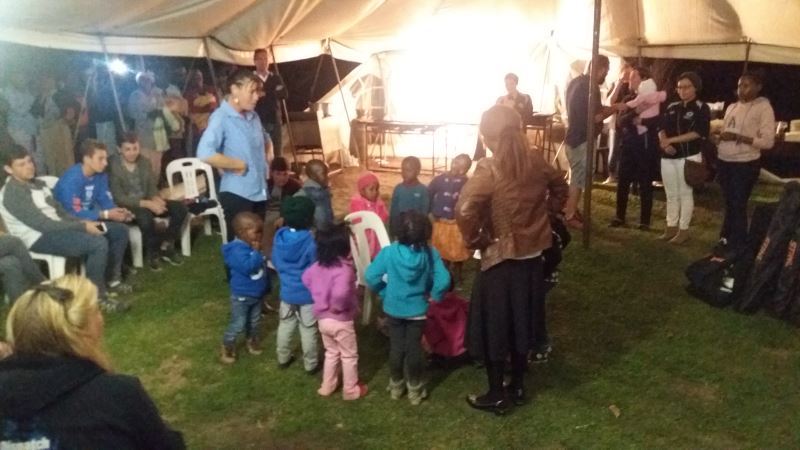 Ncinci One's Montessori would like to say a HUGE thank you to the Mthatha Round Table/Transkei Yamaha Funduro for the amazing donation of R10 000 pledged to our project - WOW! And Big cheers from the mama's of the children. We will be doing 3-day de-worming for all the children, getting them 2 Ncinci One's Montessori t-shirts each and creating a much needed Culture Learning Area in our indoor environment - happy days all round. Thank you very much for the support and for enabling us to improve our learning environment - we really appreciate it!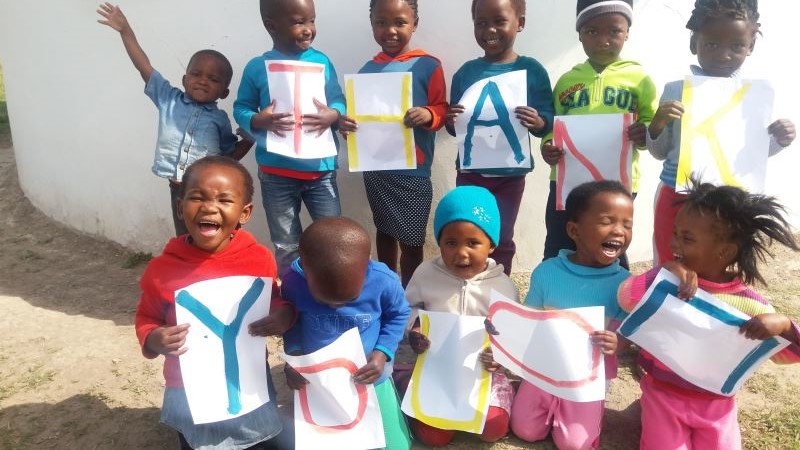 On the nourishment side of things, Ncinci One's Montessori would like to thank Round Table Mthatha for the food donation received. You have really helped our food budget this month - thank you. Big thanks also to the Mawotsheni Community Project for the kind donation of soya mince and soup - the children enjoy this once a week with Ngusho. Thank you!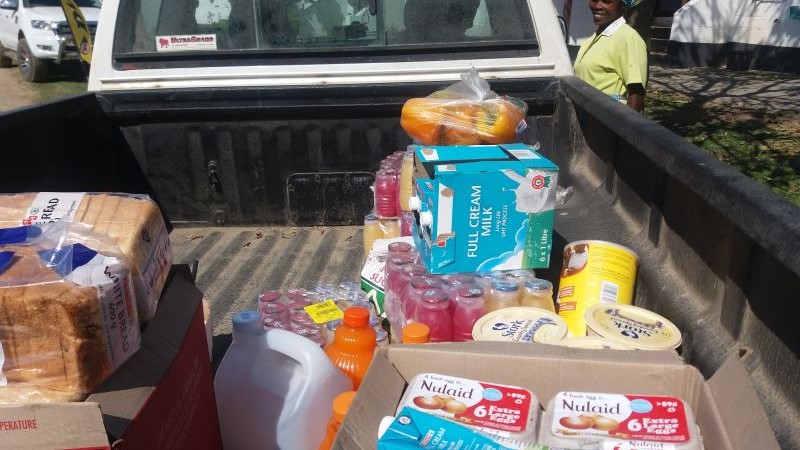 Wishing everyone a happy Spring month!
We look forward to hearing from you.
Dawn and all at Ncinci One's Montessori